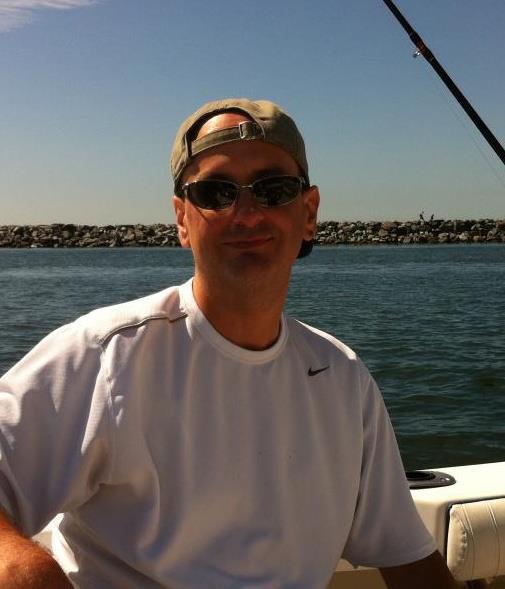 Pro


3932










Irvine, California

Subject:
"Fitness evaluation" at LA Fitness was a joke!
I was actually looking forward to my fitness evaluation at LA Fitness as a new member. I figured it'd be good to find out my real body fat % with calipers, and be able to chat with someone knowledgeable about training, and what might work best for someone (like me) planning to do their first triathlon in the spring.
Boy was I wrong.
What I was subjected to was basically humiliation plus a hard sales job. The woman started me off on the elliptical to get warmed up, and had me do some stretches, which was fine. But then she had me do a bunch of leg lifts that killed my abs, and an extended "plank"-type pose that actually ended up hurting my back. She then took me from one strength machine to the next and had me do reps I really wasn't capable of doing. Then, at the end, she wanted me to do as many push-ups as I could, right smack dab in the middle of the room, where everyone could see us. By that point, I was worn out and could barely manage any, and of course felt humiliated.
Then she sat me down and said "well it's obvious you need tons of improvement", and proceeded to sell me on their personal trainer program for the next 15 minutes. I didn't cave at all, which clearly ticked her off, and was finally able to extract myself and leave. I never did find out my body fat % by caliper -- they just use the same hand-held device that I have at home. And it was *very* clear she was there merely to preach their mantra of strength training (with their trainers, of course) as the main ingredient of any workout regime.
Looking back, I now realize I shouldn't have expected anything else. But I still wanted to vent some steam here.