2008-11-14 11:14 PM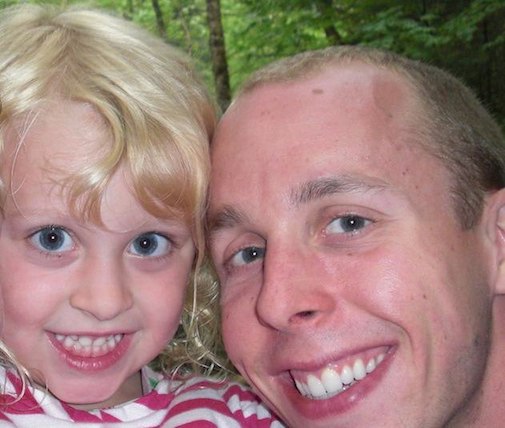 Elite


2423







Subject:
Whale Wars: Big Dumb Ever?
So I caught part of an episode. So there is this boat, the "Steve Irwin" the captain/owner is one of the founders of Greenpeace who left because they were not radical/violent enough for him. During the opening they straight up say that the captain would die for the whales and expects his crew to do the same.
They get two guys to board a Japanese research/whaling vessel (all depends on who you ask), they are celebrating, acting a fool, and try to give some letter to the people on the boat they boarded. Instead the Japanese 'take them prisoner.'
The whale people then start telling the Japanese that they are illegally holding people against their will and violating the law of Australia. Mind you this is in the middle of the ocean, and in international waters. Then the whale people drop some rope around the front of the research/whaling boat to try and disable it.

So you are in the middle of the ocean, people board your ship and then try to disable your boat, and you are in the wrong?
A bit more about me: I will burn every tree on this planet to keep myself warm and kill every single animal to feed myself if it means keeping me alive. However since I do not need to do either I choose not to, and am for conservation as long as human needs and most wants are covered. Everything else comes later.


2008-11-15 6:41 AM

in reply to:
#1809830

2008-11-15 7:19 AM

in reply to:
#1809828

2008-11-15 7:31 AM

in reply to:
#1809929

2008-11-15 7:35 AM

in reply to:
#1809828

2008-11-15 8:33 AM

2008-11-15 12:46 PM

in reply to:
#1810112

2008-11-16 7:10 PM

2008-11-17 8:04 AM

in reply to:
#1811952

2008-11-17 9:02 AM

in reply to:
#1812022

2008-11-17 9:04 AM

in reply to:
#1811952