2009-04-03 9:40 AM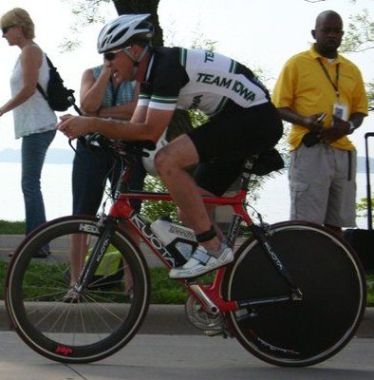 Champion


5868









Urbandale, IA

Subject:
Today, I am proud to be an Iowan.
Homosexual marrriage is now legal in Iowa - or at least it will be in three weeks.
http://www.desmoinesregister.com/article/20090403/NEWS/90403010
Iowa has no rules about statehood being needed to get married, so others from surrounding states are allowed to come here and get marrried, if they so wish. Congratulations to my friends that have been waiting for this for so long.

2009-04-03 9:55 AM

2009-04-03 10:02 AM

in reply to:
#2060392


2009-04-03 10:06 AM

2009-04-03 10:19 AM

2009-04-03 10:24 AM

2009-04-03 10:27 AM

in reply to:
#2060516

2009-04-03 10:30 AM

in reply to:
#2060500

2009-04-03 10:32 AM

in reply to:
#2060526

2009-04-03 10:43 AM

in reply to:
#2060549

2009-04-03 11:02 AM

in reply to:
#2060578


2009-04-03 12:20 PM

in reply to:
#2060687


2009-04-03 5:49 PM

in reply to:
#2060500