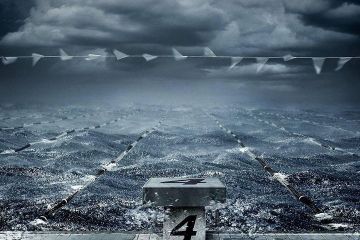 Pro


3705







Vestavia Hills

Subject:
Race entry fees + tack-on cost
Just when we thought that Active.com charged egregious on-line registration fees and looked towards race organizations to handle their own registration process, Team Magic - an up and coming race management company - has instituted a 9% "convenience fee" for on-line registration. For comparasion. Active.com charges somewhere in the 7% range. Further, the option to submit a paper 'main-in' race application carries a higher fee of $5.00/entry.

What gives? Isn't processing credit cards a normal cost of business? Aren't race directors receiving enough of a value for on-line registration by receiving the information electronically instead of having to manually input each registration?

The particular race I am looking to register for, The Chattanooga Oly, sells out at 1200 participants. Presuming a minimum of $85 entry fee + $7.25 registration fee, then this one race generates an operating budget of $110,700 for a half-day event. This does not include relay teams, sponsorships or in-kind services the city and/or tourism council provides.

I know that it takes cabbage to make the race happen: insurance, traffic control, permitting and then t-shirts, drinks, gels, etc. ... but at some point this is getting to be ridiculous.

I suppose the biggest bummer of it is learning that race directors are embracing Active.com's business processes instead of holding the line.

jszat

2009-05-07 10:04 AM