New user


4



Toledo

Subject:
First Time Triathlete!
About a week ago, I decided to sign up for my first triathlon... which is August 9th. I am 23 and have always been an "athletic" person (big into swimming in high school and used to run), but I let laziness get the best of me through my college years. About three months ago, I had a lot of big life changes happen and I dropped a lot of weight. I decided it was probably a good idea to keep it off, so I started working out again... slowly. Well that slowly turned into some hardcore rollerblading, swimming, some running, playing catch in the yard, or riding 3 or 4 horses a day. I was doing these activities (sometimes multiple per day) at least 6 days a week for about a month and a half.

Since deciding to do the sprint triathlon... I have been doing at least two of the three events every day... and occasionally all three. So although I have not been "officially" training for the triathlon all summer, I still feel like I am in pretty good shape. But I am worried what to expect on race day... I have NO CLUE about how to do anything! I have watched some youtube videos on transitions, I THINK I have a decent bike... although I look like a nerd riding my bike in a T-shirt and soccer shorts (compared to all those hardcore bikers!), and I have no clue if I am training right! I'm especially nervous about how to train the week leading up to the race! Do I do anything the day before? What should I eat?

Any help or insight would be appreciated from this rookie! Thanks!

Jessie
New user


9



Subject:
RE: First Time Triathlete!
hey buddy you're not alone in that boat, i am working hard to get in to my first tri in october and i feel the same way as you do. my bike is a confort bike, and a lot of people here tell me to stick with it for now. as far as my training i swim 800 meters 3 times a week ride a minimun of 10 miles 2 a week and run 2 a week also. i am new to trialos but be carefull with over training. don't be burn out . what i am going to do in the next months prior to my 1st race in atent as many races in the area as i can son i can have an idea about what to expect. as far as rookie mistakes everybody tell me not to worry about it, nothing that most of them have already done jeje.

with that been said i wish you the best luck!!!



ismael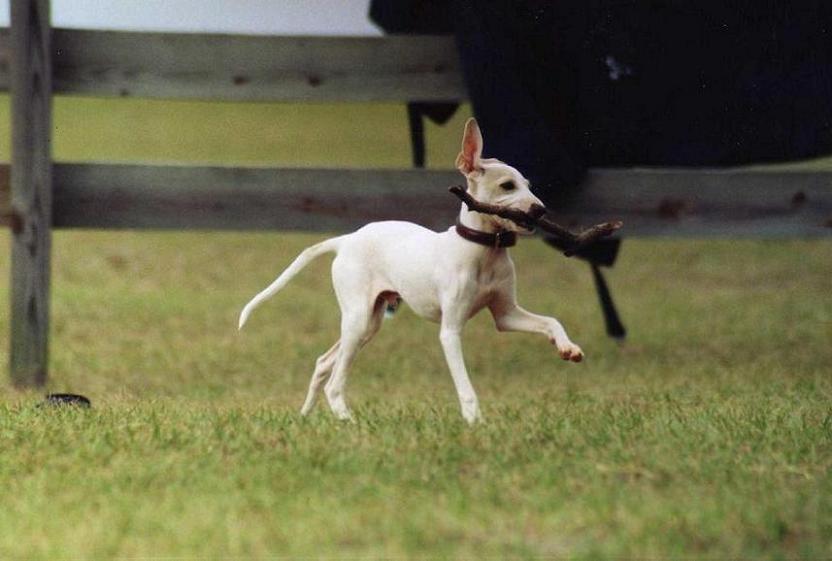 Extreme Veteran


787








The Woodlands/Magnolia, TX.

Subject:
RE: First Time Triathlete!
sweet. congrats on signing up.

now that you've found this website, your first obstacle is behind you. there's more info on this site that you can possibly imagine. use the "Search" icon at the top right of the page. i've only been around for 6mos or so but there are hundreds of similar posts like yours with tons of useful replies for you to read.

have fun and good luck!!