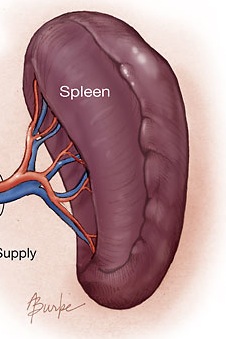 Expert


838







West Palm Beach, FL

Subject:
rant
I signed up for a HIM 6 months ago when I weighed 230. This particular race has lots of variety in their categories including Clyde divisions at 185, 200 and 225. I signed up in the 225 class, but now I'm down to about 210. The RD sent out an email a month ago with a link to active.com if anyone wants to change their division, race, etc. BTW, I didn't sign up for the race using active.com but the RD had a problem with his merchant account processor (identity theft, and I was one of the victims) so he moved all the sign-ups to Active. So I sign in to Active and they want $13 bucks for division change. WTF? So I email the RD letting them know I ain't paying Active bupkis and please just switch me in their database.
I get another message from them today with the same info about making a race change and they still have me down for Clyde 225+. I'm emailing them again to ask for a division change, and I'll ask again if it isn't fixed by the time I pick up my packet. I'm just PO'd being in a position where I have writhe over two competing principles: one about racing in my correct division and the other about handing Active.com my hard-earned loot for a trivial change. If they don't move me and I podium 225+ I think I'd just ask for a DQ so I don't screw anyone else up.
Edited by Spleen 2009-10-15 2:47 PM

Member


42



Raleigh

Subject:
RE: rant
If you show up and they weigh you, I would think they would just automatically move you down.

Don't blame you on the fee thing. It's why I HATE ticketmaster!!! Get 2 tickets for a total of $50 and they want $25 in fleecing fees, $5 to mail them to you, $10 will call fee... it's just insane.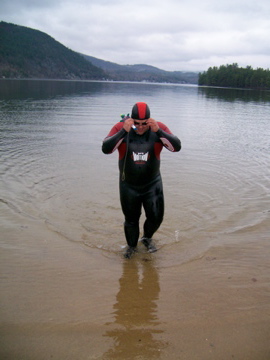 Expert


773







Alexandria, NH

Subject:
RE: rant
Seriously the RD isn't working for free. He has a job, is expected to perform it and that job includes weighing athletes to ensure eligibility. You paid the registration fee he required and are not paying additional fees for what comes down to his job. I wouldn't sweat it and I'm sure that at packet pickup they'll just fix it. If they don't and it's USAT sanctioned I would write to them and share your fustration. They do pay attention to that sort of thing. With people signing up a year in advance for races this shouldn't be anything but routine.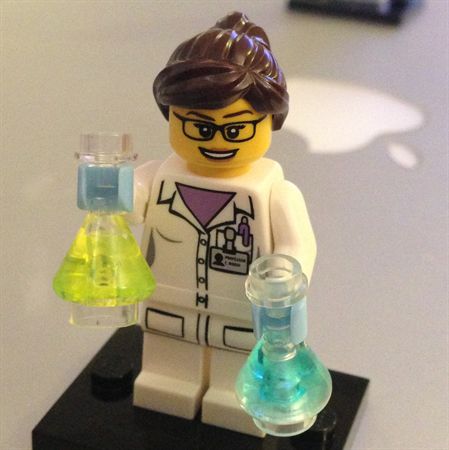 Science Nerd


28760














Redwood City, California

Subject:
RE: rant
That is really annoying. I wouldn't pay to switch either. Active drives me crazy with all of their extra fees.

I've been able to switch swim seed times for a race up until the week before the race without having to pay. I can't imagine why they would make you pay for the change, especially when you've told him the situation.