2010-03-07 12:45 PM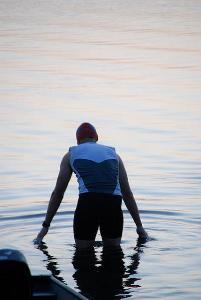 Elite


4235







Spring, TX

Subject:
Charge on a Motorcycle Battery
So I've been traveling a lot and haven't had time to do any riding on my motorcycle in the past couple of months. It has a fairly new battery in it, but I'm worried about the battery draining with it just sitting there. I know, easy answer is to stick it on a battery tender, which I think I'll do for this week.
However, right now I have the bike sitting in the garage running with the intent to charge the battery. After thinking about it though, at 1000-1500rpm, I doubt it's giving much of a charge.
Anybody know what it takes from the engine to give a good charge? This is an '04 K1200RS.

2010-03-07 1:24 PM

in reply to:
#2712675

2010-03-07 1:26 PM

in reply to:
#2712652

2010-03-09 4:38 PM

in reply to:
#2717259