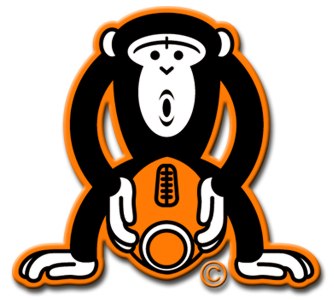 Extreme Veteran


576






Wayne, NJ

Subject:
swim/race without goggles
This evening I decided to run to the gym get a quick swim in and run back home. Anyway when I got to the gym I realized that I forgot my swim goggles. Normally I would have just turned around and run back home and put off the swim for another day.

Because I have a HIM in 5 weeks and I have been out of the water for the past 4 weeks due to torn triceps I decided to swim with out goggles just to see how things were going to work out. Well the arm held up fine, but chlorine killed my eyes. I got through 750m and bailed. Well that was the easy part, the run home I could have used a Seeing Eye Dog. I was pretty much blind for the first 2 miles.

Anyway I got to thinking, does anyone swim/race without goggles? I use to dive with a guy that hated warring a mask and he would dive with out one most of the time. I also know a few people who lost goggles during a race.