New user


7



Subject:
Triathletes & P90X
I'm a very active triathlete that prefers Half Iron distances races to Olympics or Sprints. With that in mind, it's difficult for me to get down to my ideal race weight at times. I first heard about P90x from Mike and Mike in the morning, and dismissed it. I found a couple blogs and forums that talked about how much it can help triathletes and thought to give it a shot.

As Triathletes, we easily over train on endurance and leave out the important stuff such as weight training, yoga & stretching. Very important aspects of achieving your personal best that go overlooked by many.

Knowing this, I can tell you that integrating P90x into my workouts has been the best thing for me. I'm 6'2 and my usual race weight is around 190-195. I started P90 at 195 and have been on it for 8 weeks. I'm now 184 after eating and with shoes on. I'm faster, stronger and so much more flexible than i was. As triathletes we can get so focused on our events that taking a step back to rebuild the other aspects will do wonders for anybody.

Quick Summary: It's muscle confusion with a diet plan that really works. Simple exercises that kick your butt for an hour every day. I've done marathons, half-irons but for the first few weeks after each workout, I was ready to puke by the end. All you have to do is do your best every exercise and the rest will take care of itself. Throw in your r,b & s on top of that and you'll be able to re-create your Tri Physique!!

I could blog for hours on it but if anyone is interested and has any questions, i'll be more than happy to help.

Sky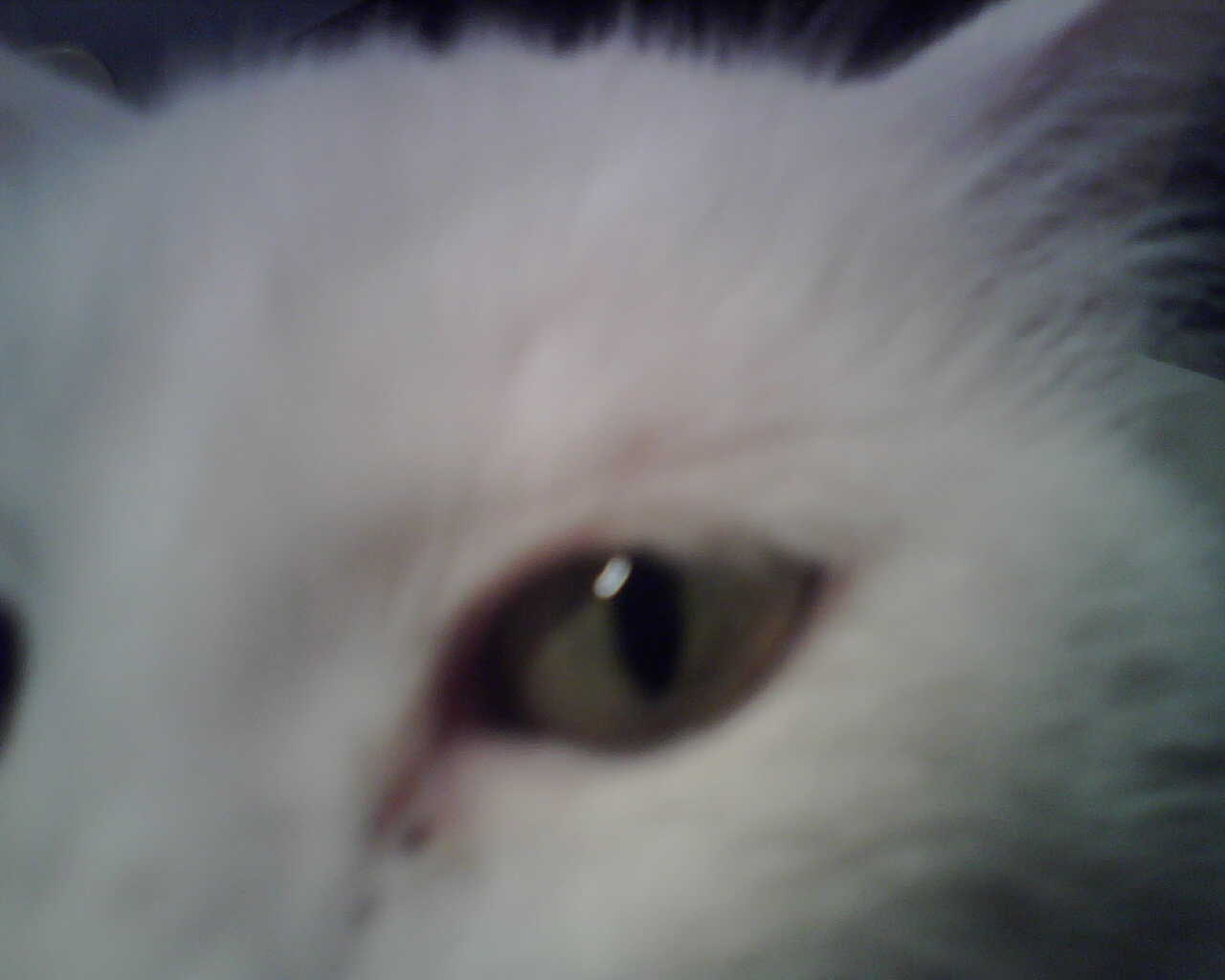 Regular


158





South AL

Subject:
RE: Triathletes & P90X
Sky,

I love P90x too. Just curious, how are you fitting it in with HIM training? I am doing some s,b,and r right now but not really following a strict training schedule. Thanks.

Member


93





Subject:
RE: Triathletes & P90X
Thanks for the post! You'll find some differing opinions on here about the "importance" of strength and other non-core triathlon training. I for one am a huge fan. I've done p90x in the past and right now am doing Crossfit 2 - 3 times a week. Endurance training alone (most of the time) will not allow you to lose the weight you want or get the physique you want. Many people respond that if you want to increase your tri times you should only focus on r,b,s. For me, I do triathlons mostly for the challenge and to keep myself in shape so I'm not willing to give up the strength training for it. Good for you!