Master


1686








Royersford, PA

Subject:
RE: And there we go...WTC breaks into the Olympic Distance scene
Why doesn't someone just request the argeement from the City and/or County. Under the Freedom of Information Act, they are required to make such records public. If the contact truely prohibits competition and gives the WTC an unfair advantage of other entities, then one of those organiziations (the only ones with legal standing) should take the city and county to court at the state level for a violation of anti trust laws. Corporations always ask for sweetheart deal when it could to zoning changes, tax breaks, property assessments, etc. There is nothing illegal on their part to ask for such things. However the city and county, should have had their legal cousel review such an agreement to make such they are not in violation of state and federal statues. So instead of speculating I'd find out what the argeement actually says, and if it is in fact in violation of the law I guarentee they will settle and lift the "blackout" rather than go to court.
As for the WTC, I think the risk they are starting to run is the potential for overstaturation of the market. In the Ironman world they have a product that sells out a full year in advance in a matter of hours, then have unmatched brand recognition, and they have strong sponsorship. The community gets the world wide exposure, a race which requires people to come up several days early and usually stay serveral days later, which is good for the community. In this position they really could charge anything they wanted and they also charge the community for the right to host there events. (Limited supply significant demand = Premium pricing).
As they expand to 70.3 and now Olympic distances, they have to be careful. If you are going to have premium pricing your product better be worth the extra $, or eventually the demand will dewindle. I expect the well established races will be uneffected when it come to overall race experience as races like Eagleman, Tiberman, and Mooseman have shown, but the newer races they keep adding in the 70.3 and 5150 series better provide that value or people won't fork out the extra cash especially in tighter economic times. The European side of WTC is already seeing this happen to some extent as races like IMUK are suffering and being booted out of their locations because the community and the racers just aren't getting their $'s worth even though it has been the only IM on British soil until this year.
So for now I'll reserve judgement.
Edited by southwestmba 2010-10-11 2:26 PM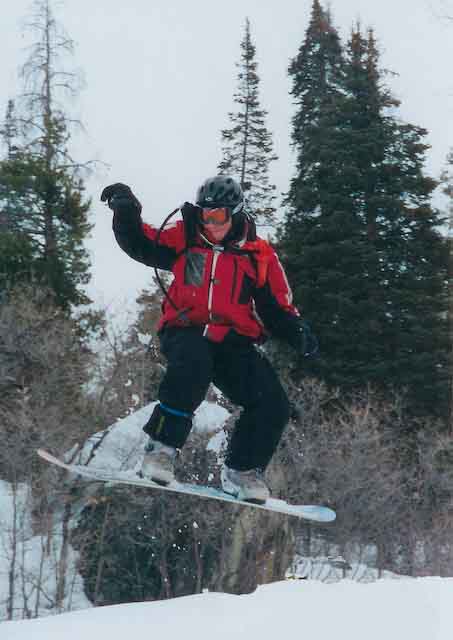 Veteran


281







Subject:
RE: And there we go...WTC breaks into the Olympic Distance scene
For some reason I keep thinking about this thread. So here are my thoughts for the day...

I still am not sure if we know for sure that WTC blacked out dates, after all they did not do this in Miami... but lets just go with that thought...

Those of you that are mad at WTC for supposedly blacking out dates, how do you feel about the NFL? Do you boycott watching games on TV or going to games live? Do you cringe every time you see a championship hat or a teams Jersey? How about when you see a team logo on the back of a car? I know not everyone is a football fan, but go with the flow of the analogy...

For those of you that are livid at the WTC, they are doing what the NFL has done to football for decades.

There is a good reason why the USFL, XFL and other failed... it was because of the strength of the NFL. These leagues could not play during 'normal' football season because the NFL did not allow it. Everything from tv contract to stadiums where controlled by the NFL. If you did not go along with what the NFL wanted, they would pull their business. There is a reason why there is at least one major city that has the capability of having a football team but does not have one. IT allows the NFL to manipulate the city's that have teams. Basically do what we want or we pull your team and you loose out on all the revenue we bring to the table... just like WTC brings revenue to venues...

So the next time you see an Ironman finishers hat, Ironman race shirt or an M-dot on the back of a car think about the last time you enjoyed watching a football game and remember that business is business. The better product usually wins.