2010-10-14 8:39 PM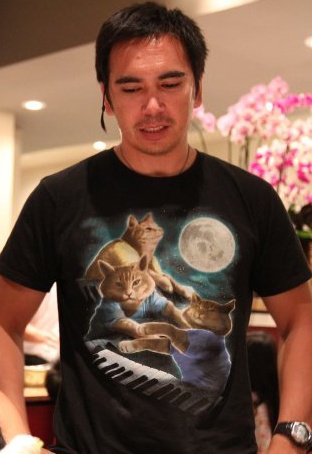 Extreme Veteran


454








Torrance/Carson

Subject:
Reversing a road bike seatpost
Just wondering here. I recently got a set of clip on aerobars (Profile Design T2+) for my Felt Z100, and after my first ride and reading up on proper fit decided to make some adjustments to the bike to suit the aero position more.
One question I have is, when adjusting the seat, I noticed that I can easily reverse the seatpost and change the seat angle so that I can make it go more forward. Is that essentially what those forward seat posts do? Is it normal for people to do something like this? See images. (The bike is at a funky angle since it's leaning.)
Normally I would get a fit, but I want to use this bike on group rides as well, so that I just change things back and forth if need be. Also I eventually plan on getting a tri bike, so this setup is only temporary.
Edited by tophermcdougall 2010-10-14 8:42 PM

2010-10-15 10:52 AM

2010-10-15 12:34 PM

2010-10-15 3:31 PM

2010-10-18 12:06 AM