2011-01-07 11:09 AM

Master


1543





Subject:
? for business owners or Bankers
The short version:
My partners and I would like to acquire a business. The math problem is below, basically, I'm looking for a way to come up with funding and would like to hear how the banks look at this.
Cost to Aquire Business= A
Seller Financing= B
Additional Funds= C
so
A=B+C
where C=$ on hand plus bank financing
In this case the seller is currently willing to finance up to 50% of total cost. I am eligible to apply for a veterans "Patriots Express" loan (up to $500K). This is a profitable business with enough cash flow to easily cover the debt service. The catch is...I need to show available funds before I can enter negotiations with the seller. Keeping it simple my mind says financing plus owner carry is enough. I just don't know how the banks look at it.
How simple is this? I am looking to head to the bank next but am working on selling myself to them. I am basically asking for a line of credit (or pre-approval letter) for up to $500K for purposes of "aquiring a business". I was thinking kind of like a mortgage pre-approval. They will not know what business I am aquiring yet. What do I need to do to make this work? I am of course seeking outside opinions just wondering what BT thinks...I know we have a wide range of professions on here.
Edited by sax 2011-01-07 11:11 AM

2011-01-07 11:38 AM

Master


1543





Subject:
RE: ? for business owners or Bankers
To clarify...I am asking for the "pre-approval" because like house shopping, you almost never acquire the first business you offer on so it could be a huge waste to try and be business specific at this point in the game.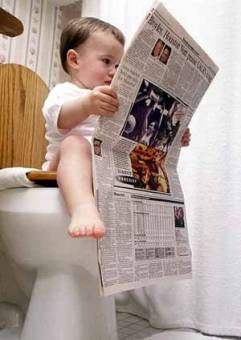 Master


1795









Boynton Beach, FL

Subject:
RE: ? for business owners or Bankers
The Patriots Express loan may very well be best option, but do not know much about it. Otherwise, this is certainly an SBA loan request. There are several types of SBA loans and best to talk to business banker where you already have personal funds or relationship. The amount of loan request will ultimately help decide which SBA product is best.

SBA backs the note, but it is the Bank that has to gain the confidence you mentioned. Each partner will have to apply if they have more than 20% ownership. The SBA loans will require personal guarantees on almost everything you posses so be ready. The Bank will likely want to hear the specific business you are seeking to purchase. Loan has to MAKE sense #1. For instance, if you are a dentist working in large group and need SBA loan to go on your own, your chances are good. If you are a home builder who now wants to start a restaurant to mix it up, then good luck. Point is, you need specifics when meeting with banker.

Feel free to PM with any specifics later on you may have.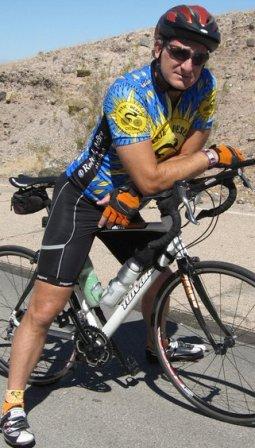 Extreme Veteran


1112




Las Vegas

Subject:
RE: ? for business owners or Bankers
Most funding sources make decisions based on a business plan which includes financial projections and ROI (return on investment).

The business plan shows them that you have thoroughly thought out your plans, know your target market, competition, pricing stradegies, purchasing options, profit and loss margins, and many other categories.

It also shows that your have, as they say in workshops, planned your work so you can work your plan.

Most SBA loans are based on using your home as collateral. so can be fairly easy to obtain, (at least when I did it). But then we already had the business going.

Do yourself a favor and DO NOT START A BUSINESS by the seat of your pants. Think it out, and believe me, whatever you think it will cost as a start up, triple it.

2011-01-07 9:20 PM

Master


1543





Subject:
RE: ? for business owners or Bankers
oh not seat of pants, don;t worry. Just excited at that phase where I am looking at deals. Regarding the "Business Plan" that seems over rated from the investors I have spoken with so far. What I mean is, we are looking for situations where the business is well established (been profitable for over 3 years minimum) and it is simply a takeover/buyout of the principals. I plan to keep all the employees in place and continue to let it run itself while I focus on marketing/sales, strategy. we're talking blue collar boring business here...not a new unproven widget.

Expert


1146





Johns Creek, Georgia

Subject:
RE: ? for business owners or Bankers
Commercial Banking 17 years here. When someone approahes me wth a loan request my first glance is not the story AKA fluff but black and white, financials, so, I'd suggest:

1. If you want to borrow money to purchase a business the bank will want to understand that business becuase that will be the cash flow going forward to repay the loan
2. If you are going to operate it, great, if not, the chances are less likely you would get the loan
3. Provide previous 3 years tax returns on this business, a 2010 FYE profit loss and a current balance sheet
4. Since you are taking it over, 3 years projections, month by month first 2 years at least
5. A personal financial statement on you. What can the bank have as collateral to minimize risk? Real Estate, stock, CV Life Insurance?
6. Patriot Express is a good plan
7. Are there assets of the business that can be encumbered, AR, Inventory, etc? Real Estate.
8. How did you even come up with the valuation of the business? Was the business valued by a CPA? Get an independant valuation.
9. 50% financing by the current owner is great, have a solid, no non sense contract and reviewed by both attorney and BANK.

That's a good start. Good luck and I greatly support business ownership! The create jobs!
Veteran


216




Subject:
RE: ? for business owners or Bankers
I can't help with the loan question, but are you quite sure their numbers are honest and accurate? But, my main issue is, regardless of what investors tell you, I'm worried when you say a business plan is overrated. Plan more than you think you need to, and plan for every possible contingency, especially the negative ones. Like someone said, what you think it will cost, triple it. And then factor in, costs they are "leaving out", costs they haven't incurred yet that you could possibly incur....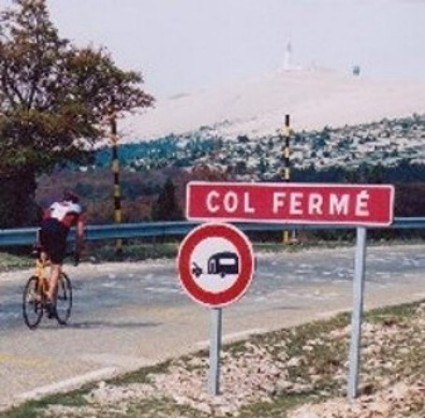 Extreme Veteran


1996











Halifax, Nova Scotia

Subject:
RE: ? for business owners or Bankers
Some great advice above that I would follow very carefully. As a former banker (albeit in Canada) and a small business owner (several) I really suggest you copy these comments and use them wisely. I am going to add one thing- when you get the business valued, whether by a CPA or not, use someone who is an expert in doing so. Not all CPA's are experts in business valuations (most are not in fact) just as a corporate lawyer is unlikely to be your best choice to handle a divorce settlement.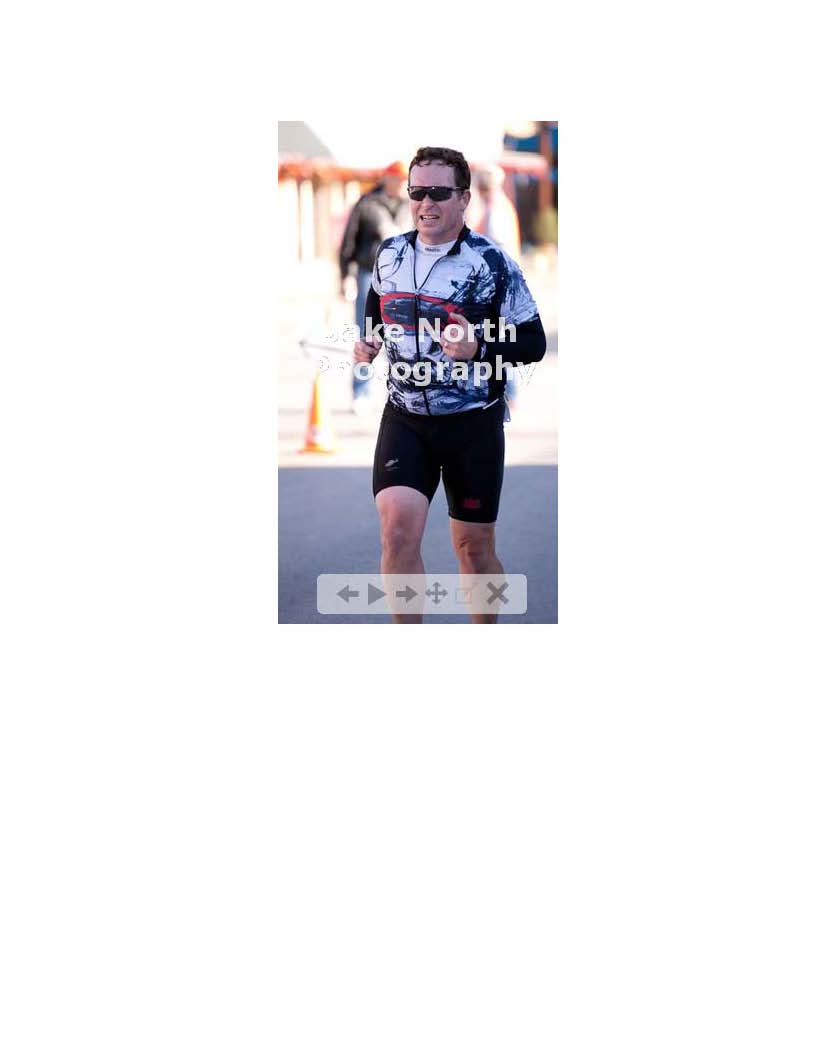 Expert


1215





Austin, TX

Subject:
RE: ? for business owners or Bankers
As a small business owner who has applied for an SBA loan, be prepared to have 50% liquid assets to put up as collateral for your loan.

In spite of the press that there is $30 bil of federal money available for small business loans, that money is not being made available to small businesses.

The current loan climate is extremely difficult right now.

One thing that might be in your favor is the business is existing. Hopefully you have documentation showing the last 3 years are profitable.

Try going to a smaller local bank. You will probably have better luck.

Master


2380









Beijing

Subject:
RE: ? for business owners or Bankers
I would have to agree with sax about the business plan. Banks could probably care less, especially if you're a first time business owner.

My wife and I wanted to start a business. We came up with a very detailed business plan. It had startup costs, market analysis, etc.

We went to the bank to borrow money. They didn't even look at the business plan, looked at our financials and offered us a $2000 personal loan. ( we needed about 10x that to start the business, a "paint your own" pottery studio.) Since it helped us "fill the gap" we took the loan and financed the rest on our credit cards. After the first month of operation we paid back the loan in full.

It was a great day when someone from the bank (right next door to our studio) came in and said "we'd really like your business" and we were able to say: "Then you should have shown more inteterest at the start. You can't reap where you don't sow." Almost as good as the day we realized we'd executed our business plan perfectly and were "in the black" after 6 months.

Short version: If this is your first business the bank is going to care a LOT more about your financials (and the financials of the proposed company) than your business plan.

Good luck. owning your own business can be really scare, exciting and fulfilling all at the same time.