camy

2011-08-05 3:58 PM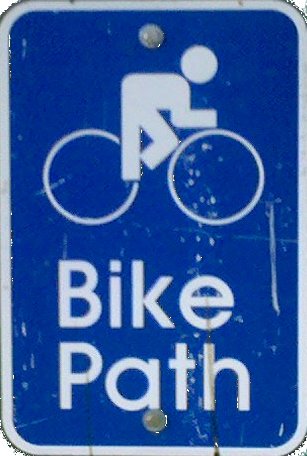 , Texas

Subject:
Skechers, the new Newtons?
It appears Skechers is now getting into the midfoot strike "athletic" shoe business.
(Geb) Keflezighi will be running in the World Marathon Majors (including the 2001 ING New York City Marathon), road races, and Olympic Trials through August 2012 exclusively in SKECHERS Fitness performance footwear featuring the Company's innovative SmartShoe(TM) mid-foot strike technology for serious athletes and active enthusiasts.
"SKECHERS' new performance shoes change the way I run for the better," said Keflezighi. "I've been a heel strike runner my entire life, but I am now wearing SKECHERS to maximize the efficiency of my foot strike. My shoes are my most essential piece of equipment and right now SKECHERS has the footwear I need to succeed.

2011-08-05 4:05 PM

camy

2011-08-05 4:26 PM

2011-08-05 4:32 PM

in reply to:
#3631274

2011-08-05 4:54 PM

in reply to:
#3631298

2011-08-06 11:32 AM

in reply to:
#3631396