2011-08-11 11:54 AM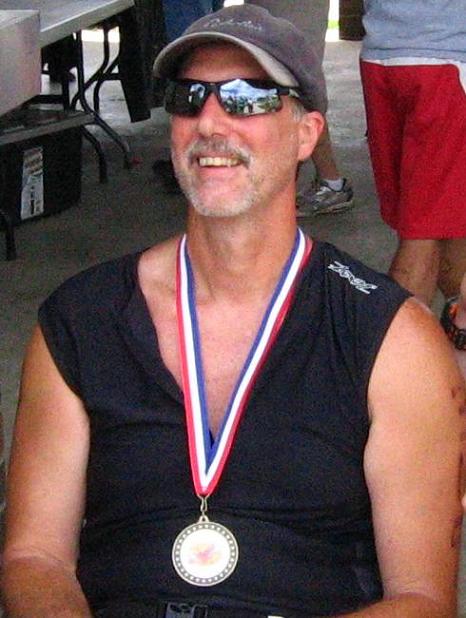 Extreme Veteran


682







Canton, MI. via Detroit

Subject:
Marathon Plan Ideas
I need a Marathon Plan, or just some advice.
The Detroit Free Press Marathon is Oct, 16th.
I just did Ironman Lake Placid. July 24th and I have not done ANY training until yesterday when I ran a slow 10k. That's a total of 16 days off.
So I have 9 weeks to play with. Any ideas?

2011-08-11 12:32 PM

2011-08-11 12:51 PM

2011-08-11 1:19 PM

in reply to:
#3639605