2011-09-13 5:13 PM

Veteran


261






Woodstock, GA

Subject:
Beautiful Backroads Century on Saturday, Sept 17th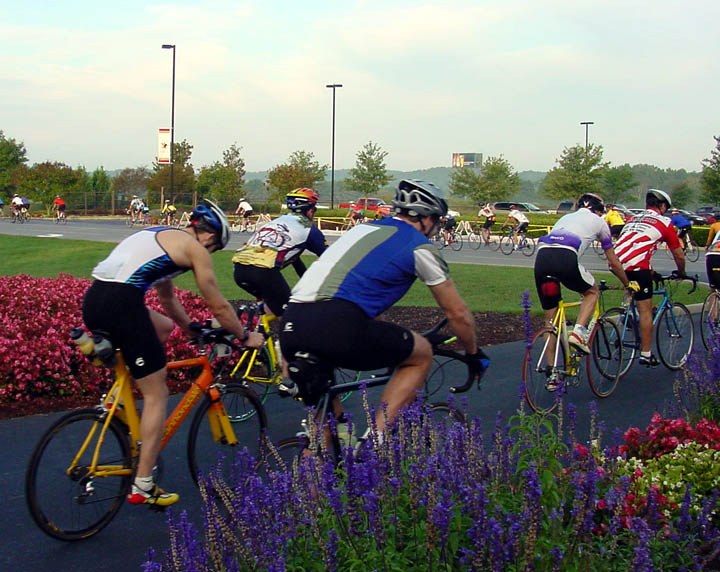 Who is in for the BBC Cartersville Century Ride this Saturday?
http://www.bikebbc.com


I'm probably doing the 64 mile route. Looking forward to riding up in Cartersville for the first time in 2011. Generally the ride lives up to it's name, has a nice spread after, and one of a limited number of rides around here where you get to have random four legged friends run along with you a few times every ride...
-Justin
Edited by activejustin 2011-09-13 5:24 PM

2011-09-14 3:36 PM

2011-09-15 7:50 AM

2011-09-15 7:51 AM

2011-09-15 10:40 AM

2011-09-16 9:51 AM

2011-09-16 9:52 AM

2011-09-16 7:08 PM

2011-09-16 7:09 PM

2011-09-18 3:31 PM

2011-09-18 7:40 PM

in reply to:
#3691209