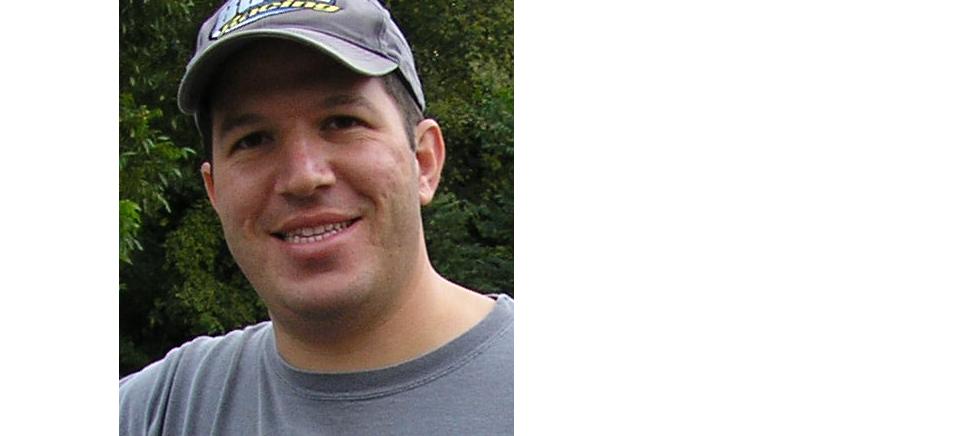 Member


208




Longview, Texas

Subject:
Where would you live
Considering job, housing and all aspects of the life, where would you live if you could choose?
I'm 35, married, 2 kids and 2 dogs, I lived in Miami FL, KNoxville TN, Orlando FL, and Charlotte NC.
Always working for the same company, I'm looking for a change, would like to stay with the company and apply to a transfer, so if you could choose and has a job (same you have right now) where would you go?
Wife has RA and would preffer drier weather.

kgore

2011-09-24 11:54 PM

Joolz

2011-09-25 11:08 AM