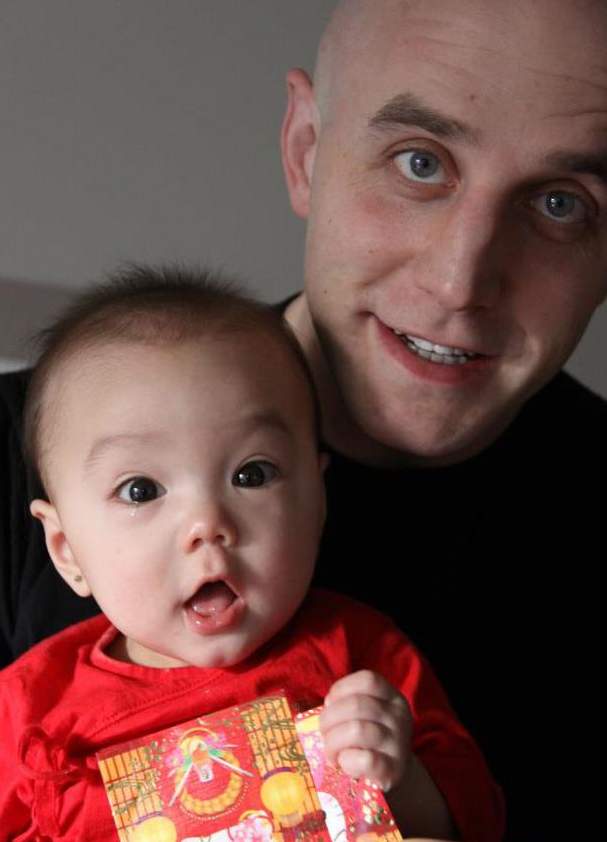 Extreme Veteran


724





Subject:
RE: tribike vs road bike debate for relative newbie
I went with a Kestrel Talon with road config after having this exact debate. The nice thing is the geometry can be changed to either style. Is it the best road or tri bike, no... But it will fit my purpose very well until I'm fully committed to owning a pure tri bike. If/when I feel the need to go with a full tri cockpit I will swap out the shifters/brake levers (much cheaper for bar end shifters and brakes on a tri setup).

Expert


697







Northern CA

Subject:
RE: tribike vs road bike debate for relative newbie
mroger82 - 2011-12-27 8:01 AM Yes, I disagree with the hill statement also. Maybe what she meant is a more technical course with multiple tight turns. A roadie will always out perform a TT in that situation due to weight shifted rearward on the roadie making it easier to turn the front of the bike.
Something like that. I was trying to be more succinct that I normally am and over-simplified it.
Basically, some courses a road bike will serve you better than a tri bike.
And if you go really long -- Double Centuries and up -- then comfort is more important than speed and not only do you want a road bike but you want one with lots of gears so you don't burn your legs out in the first 200 miles.
In fact, my plan for this season is to turn one of my road bikes into an ultra-cycling bike with mountain bike gearing on the back (it already has a triple on the front) and then get race wheels for my racing road bike so the two bikes are optimized for their respective purposes.
Some day I want a tri bike too but I've decide that once I get one I probably won't ever get another so I am saving up to get a top of the line TT bike in the 6-8K range. IOW, it's going to be a while.
I supposed some day I should get a mountain bike too so I can do XTERRA races.
Hmmm. I'm starting to see why some of my friends have seven bikes!

104



Subject:
RE: tribike vs road bike debate for relative newbie
Sorry if you took my comment as a sarcastic response. Maybe I should have been a bit more clear with my use of paragraphs and word choice.
If you're on a downhill road that is curvy, you're not going to be able to realize the aero advantage on a TT bike, unless you have nerves of steel. I don't think many people stay in their aerobars on a road with s-bends and angled turns. However, if you're on a road bike, I bet you could go faster because you will have more control all the while being in an aerodynamic position (drops).
On a straight (not flat; i have no idea why I used that word) downhill, I'm thinking the tucked ball position on a road bike is almost as fast or even faster than a person in the aerobars on a TT bike. Of course, I'd take the more comfortable TT bike for this type of road.
Basically, unless the downhill is technical, TT bike. Climbing-wise, toss-up unless you're a person that stands up a lot like rsmoylan suggested.
rsmoylan - 2011-12-27 7:47 PM
You're saying I have nerves of steel by riding my aerobars downhill, and you are sitting on the top tube of your road bike while peering over the bars. Really? A well fit TT bike should handle no differently and will be faster. The only consideration is comfort. If you are riding out of the bars a lot, a road bike will be more comfortable.
Edited by renesis 2011-12-28 1:20 AM