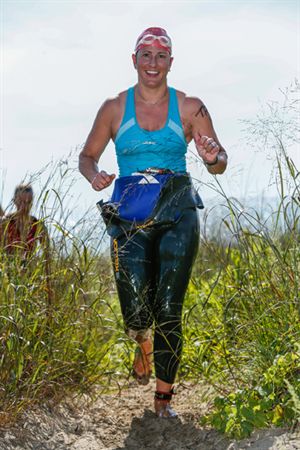 Member


120



Subject:
London Half Marathon
Thinking of signing up for the London half marathon this year... would have preferred Burlington, but injured myself last fall and didn't get the training in in time. From those who have done it, what's the London course like? I'm coming from Chatham so it will be hilly (relatively speaking). Anything else I should know?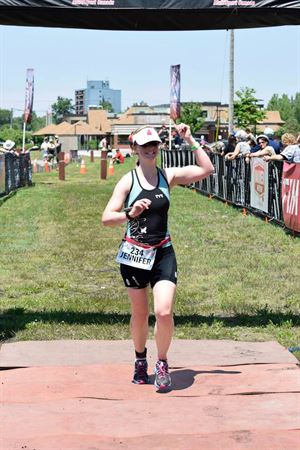 Master


3958











Toronto

Bronze member

Subject:
RE: London Half Marathon
I am registered with my sister - i will be her pace bunny/supporter for her first half. I haven't ever actually done the half here. But i've walked the 5k with my mom the last three years for Mother's Day (one year it actually fell on Mother's day) and we've made it into a sort of family event.
My sister did the half here two years ago and liked the course. It's a good field size so it's not too lonely but not too crowded. The date for this year is earlier so i am not sure what the weather will be like.
I think the post-race in Victoria Park is really nice. They provided coupons the last two years so you could choose between Booster Juice, Dominos pizza and Starbucks they had on site (and i think you get two coupons). It's also pretty inspirational because in the 5k and 1k they have some of the kids they support with the Thames Valley Children's Centre participating.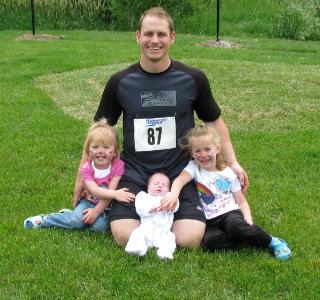 Regular


75





Dorchester

Subject:
RE: London Half Marathon
This is the 30th Anniversary of the London Life Forest City Road Races. The proceeds from the races go to the Thames Valley Children's Centre which supports over 7000 children with disabilities in SW Ontario.
There are four race distances, the Half-Marathon, a 10k, 5k and a 1k Fun Run. Home base for the weekend is Victoria Park in downtown London Ontario. This year, a runners expo has been added, a VIP tent, and special anniversary technical shirts and medals. With more sponsors on board, our race kits will be packed as well.
The race is actually the same weekend as has been for the past two years. It just falls on April 29, this year. It was moved from Mothers Day as we had trouble securing enough volunteers (approximately 320 in total).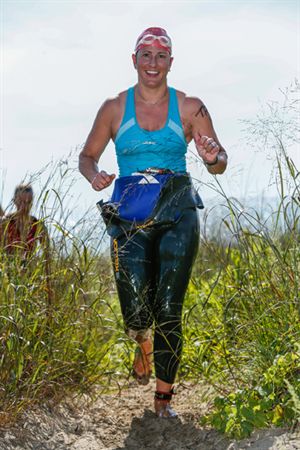 Member


120



Subject:
RE: London Half Marathon
Thank you both for the replies! DH has signed up for it, so I will be there one way or the other... either spectating or running. Might as well run if I can! I am going to wait until it's a little closer to the date before registering this time though, in case the injury flares up again. (I signed up for a tri last year and then wasn't able to compete - don't want to get burned again!)
Does this race usually sell out/is there a cap on entries?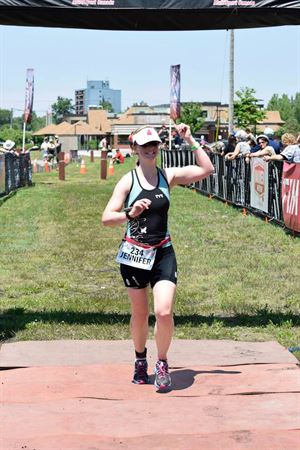 Master


3958











Toronto

Bronze member

Subject:
RE: London Half Marathon
Oh i didn't realize it was the same weekend - just sounds earlier I guess.
I love that this race race supports TVCC - my sister did her high school volunteering there and i always give extra $ when signing up. And i love even more that some of the children and families participate - it's wonderfully inclusive.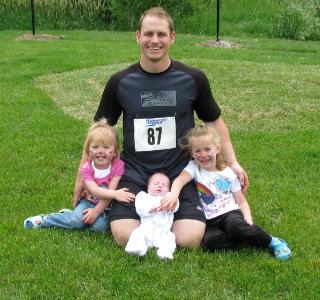 Regular


75





Dorchester

Subject:
RE: London Half Marathon
If you register before Feb 28,you will be garunteed an 30th Anniversary Tech Shirt and save some money. Not sure what your injury is, but if it keeps happening, its usually a cause and effect problem. You might need someone to look at your running form. There are some really good clinics out there.