2012-02-26 8:59 AM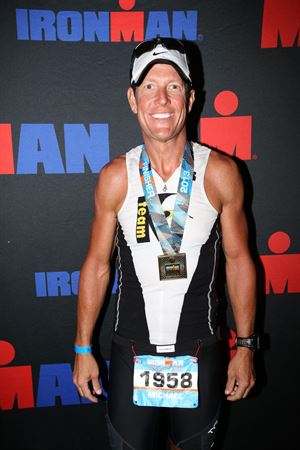 Greenville, SC

Subject:
Goggle Strap Under Or Over
Where do you put it....under your swim cap or over. I see people with it over it, but it seems like if you had it under it that it would help you not lose your goggles if you were kicked or collided with someone in an OW group start.
Also....guys....do you train with a swim cap in the pool?
Edited by NeverEnough 2012-02-26 9:00 AM

2012-02-26 9:37 AM

2012-02-26 10:22 AM

Max_O

2012-02-26 10:46 AM