2012-04-03 12:20 PM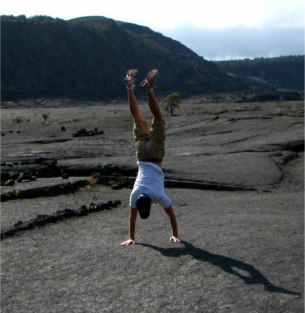 Expert


1145





Ann Arbor, MI

Subject:
Must Haves: Drop Bag 50 Miler
What's on your drop bag packing list that you must have for a 50 miler?
I have my first trail 50M in a couple weeks and I'm sure I'm forgetting something that could be awesome to have ready at mile 40. The course is 5 x 10M loops on MTB trails, so yeah, kinda boring, but it does allow plenty of access to a drop bag and aid stations.

2012-04-03 2:40 PM

2012-04-03 3:20 PM

2012-04-03 4:37 PM

in reply to:
#4127951

2012-04-04 7:04 AM

in reply to:
#4128760

2012-04-04 9:25 AM

in reply to:
#4128105

2012-04-04 9:28 AM

in reply to:
#4129303

2012-04-04 9:47 AM

in reply to:
#4129204

2012-04-06 6:51 AM