2012-08-27 11:19 AM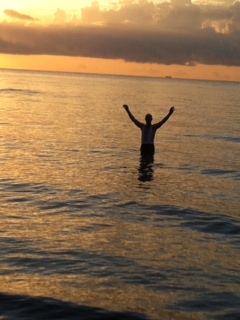 Extreme Veteran


643





, Guam

Subject:
How to train to run sprint faster?
I am 62, 5' 10, 165lbs, resting HR of 38. I run the 5k in 33min. Obviously I need to run faster.
Currently I train by running 5K every other day for the last 12 months.
Sorry to ask a newbe question, but hoping others here don't mind helping me.
My question is: How best to train to run sprint tri faster? (hills, longer distance, etc?)

Donto

2012-08-27 12:13 PM

2012-08-27 1:59 PM

2012-08-27 11:31 PM

2012-08-28 6:13 AM

in reply to:
#4383533

2012-08-29 5:54 AM

2012-08-29 7:27 AM

in reply to:
#4385574