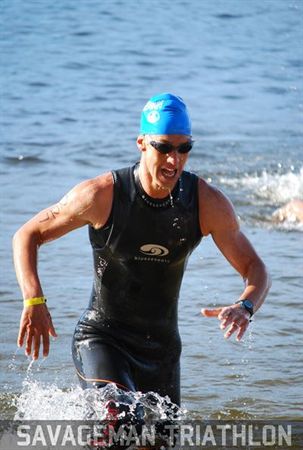 Regular


304





Subject:
Ironman 70.3 Raleigh : Official Thread
Though I'm an out-of-towner for this race, I lived in Raleigh for seven years in the '00s. I'm really excited about WTC bringing a race to the area and hope we can generate a lot of good discussion about the course, share some tips for newcomers, and offer encouragement to all.
My name's Kent, I have done half a dozen or so HIMs and look forward to this race as a chance to visit friends, see some familiar sites and to tune-up for Ironman Lake Placid in July. If you get a chance, introduce yourself and let us know your name, experience and goals.

2012-08-31 2:03 PM

2012-08-31 8:49 PM

2012-09-03 2:43 PM

2012-09-03 2:59 PM

in reply to:
#4393251

2012-09-03 3:15 PM

2012-09-04 12:43 PM

in reply to:
#4393378

2012-09-05 9:53 AM

in reply to:
#4395915

2012-09-11 8:36 AM

2012-09-11 8:27 PM

in reply to:
#4406440

2012-09-11 9:33 PM

in reply to:
#4406771

2012-09-12 8:53 AM

in reply to:
#4406828