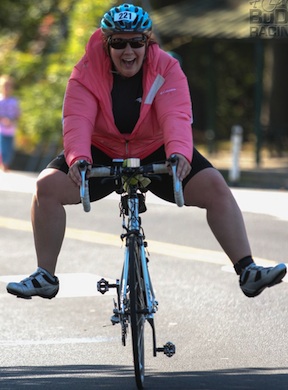 Elite


2729







Puyallup, WA

Subject:
Opening the can of worms...iPhone 5
I am actually interested in everyone's opinion. I have LOVED my iPhone 4...until after not having it for a year the button and screen isn't always responsive on the first, or 2nd touch. (Yes I realize the button is the most used mechanical portion, but not even a year?!?! And no, I didn't get insurance.)
I actually appreciated the humor in the Samsung commercials last night.
I wasn't all that impressed with the changes from 4S to the 5. I think the iPhone 5 has become more of a status symbol...
I won't be eligible for an upgrade until March, so who knows where I'll go when the time goes...
What are your thoughts?!?!
I'm sure Mr. Marma would appreciate a civil discussion :-)

magic

2012-09-24 11:57 AM

2012-09-24 1:32 PM

in reply to:
#4425083

2012-09-24 1:36 PM

in reply to:
#4425267

2012-09-25 7:20 AM

in reply to:
#4425586