2012-10-03 1:12 PM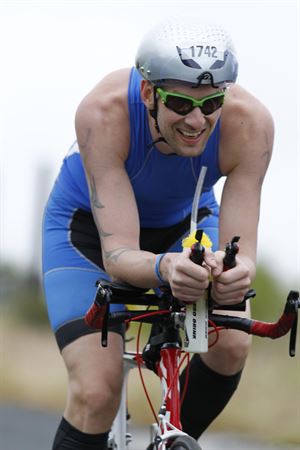 Master


1517




Grand Prairie

Subject:
Recommendation for First 70.3 distance near (up to 15hr drive) Dallas,TX
I am plannign on doing my first 70.3 distance next year.
I would prefer a race that is wetsuit legal and has an easy swim, as swimming is my worst leg.
Ideally it should be in driving distance (up to 15hrs) from Dallas, TX.
What do you recommend and why?

m2tx

2012-10-03 1:24 PM

2012-10-03 1:32 PM

2012-10-03 2:29 PM

in reply to:
#4439265

2012-10-03 2:30 PM

in reply to:
#4439254

2012-10-03 3:07 PM

in reply to:
#4439384

2012-10-03 11:27 PM

2012-10-04 2:07 PM

in reply to:
#4440285

2012-10-05 11:50 AM

in reply to:
#4441932