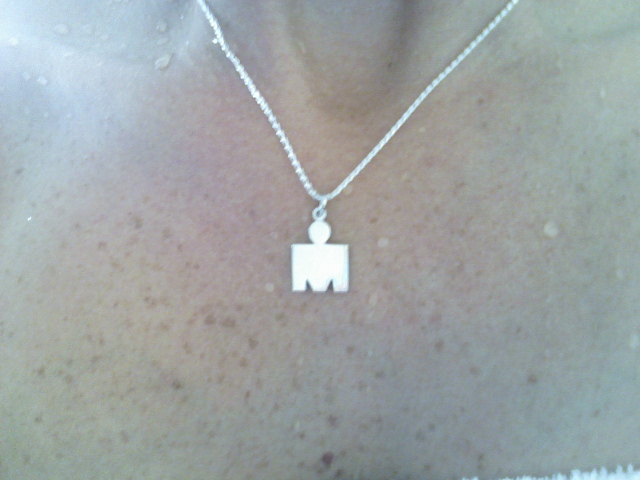 Pro


3730








NorCal

Subject:
RE: Why Ironman?
People ask me that quite often and I try to explain what it's like to complete something you never thought possible, to push your body and your mind toward that finish line. So often when people ask I'm tempted to simply say "if you have to ask, you will never understand the answer" or maybe I will just tell them to go stand at the finish line at an Ironman race after the 16 hour mark. This post sums it up http://roctane.com/ironman-world-championships-its-all-about-family/


Elite


3477











Lakewood, CO

Subject:
RE: Why Ironman?
popsracer - 2012-10-15 5:34 PM
Why Ironman?
I my case to glorify God and give him thanks for giving me the gift to even think about it. I went through a pretty horrible cancer ordeal three years ago and didn't think I'd live a year much less compete again.
It really was a miracle to be able to exercise again. Running had always been my greatest gift. There is nothing I'd rather do. Been running for 35 years now. Before I got sick I did not think I'd be able to run another marathon. It had been years since my last. I saw that by God and through God all things were possible.
In the last two years have run 6 HM's, 4 marathons, 2 HIM's, countless shorter races and 2 IM's. I'm starting to feel a little like Forrest Gump but loving every minute.
WOW !!!

Elite


5313






Alturas, California

Subject:
RE: Why Ironman?
The challenge of it all. Us guys need a challenge to work towards or we get fat and lazy. It is also nice to be fit and not have to watch TV to have something to do at night. And it is kind of a calling. Not sure how that part will work its way out, but it is something bigger than me. People around me tend to exercize and eat better than they did before they met me. Not everyone, but a fair number of people I know. It is an example for my children and my community. It is centering. Balance of mind, body and spirit.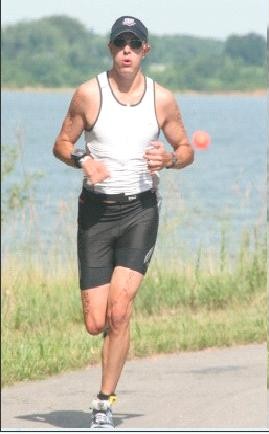 Veteran


130




Golden, CO

Subject:
RE: Why Ironman?
Fast bikes, fast women, and power tools.
Actually, as a kid I watched Mike Pigg, Dave Scott, and Mark Allen doing Kona. Always said to myself I would do an Ironman one day. Many years ago I was misdiagnosed with a pretty serious and potentially terminal illness. Looked in the mirror and said if I was given another chance at life that I'd do all those things I promised myself I'd do. Long story short, it was a misdiagnosis and I fully intended to keep those promises. So I have and I continue to do so. Crappy answer... but since you asked, there you go.
And I was only joking about the power tools.



New user


339






Salisbury

Subject:
RE: Why Ironman?
Because it is one few times I can look into my soul.

ksee

2012-10-18 11:23 AM

Member


62




Conroe,Tx

Subject:
RE: Why Ironman?
For me, I hav bounced in between active and in active for some time. I decided to chalenge my self last year, and signed up for a sprint. That rolled in to a half mary, then onto an oly and another sprint this year. I was bitten by the bug and thought maybe one day and IM, Then I volunteered at IM TX, at the finish line. Now it's not an if I will do an IM, but when. I will hear You are and Ironman!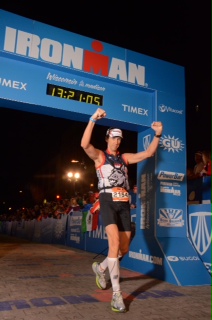 Expert


1121




Menomonee Falls, WI

Subject:
RE: Why Ironman?
mjschmitz - 2012-10-10 8:14 PM So I have been racing for many years now and finally signed up for my first full, Ironman Madison 2013. I am very excited for both the journey and race day. Funny though my mom finally figured out that this wasn't my normal marathon or even half ironman event but an event that will take me almost a half day to finish. So she asked my wife "why would he ever want to willingly put himself through that". I have many reasons but curious to hear why other people have have raced such a grueling event.
Because it is IRONMAN! It's one of the toughest endurance events in the world and takes serious time, dedication and effrort to finish. Furthermore, it is a tough test in three very different sports and there just aren't many long distance events that can do that.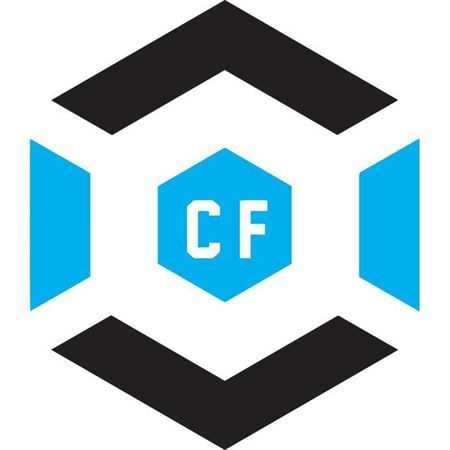 Sensei


Sin City

Subject:
RE: Why Ironman?
Why do people climb mountains, swim the english channel, or other difficult things?
Cuz they are there... and because they are difficult, and people like to push to achieve difficult things.

Elite


5313






Alturas, California

Subject:
RE: Why Ironman?
First, OP gona be pretty fast to be sub 12:00 on his first IM. IM is a personal challenge/goal/accomplishment. We all need things to work for.