2012-10-25 9:07 PM

Veteran


243





Glendale, California

Subject:
looking at job in Jackson MS
We've lived in many locations and now I'm looking at a job in Jackson, MS. BT, what's your advice on:
good schools for middle school (7th grade daughter 12 yo)
good school for high school with good special education program (9th grade son 14 yo with Down Syndrome, high functioning)
appears to be a lot of flight to the suburbs due to crime . . . what are the real commuting times between Madison, Ridgeland, Clinton?
Which of these communities are the most inclusive to Yankees and have a solid, diverse culture (albeit I'm from Colorado and my husband is from Russia
Other recommendations within 10 miles of University Medical Center?
Other things I should be considering when looking at communities in this region?
Then on more serious topics:
what's your favorite olympic tri in the area?
I have bad memories of cycling in southeast NC . . . unfenced dogs, oblivious drivers. How's this region? Is there an active bike club where you can be more visible in group rides?
Do you leverage the university athletic facilities for your training?
Places we've lived in before . . . found plus/minuses everywhere:
Pittsfield MA
San Jose CA (only 6 months)
Wilmington NC
Houston TX
and currently in West Windsor NJ

2012-11-02 1:42 PM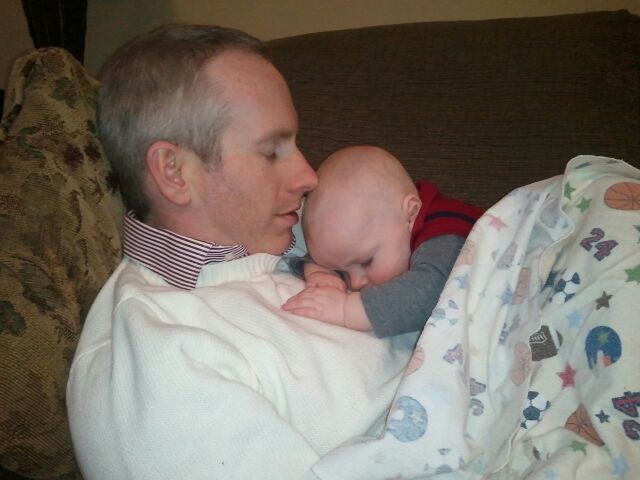 Champion


5117




Brandon, MS

Subject:
RE: looking at job in Jackson MS
give me a while to compile all the data haha... lived in the area all but the 5 years I spent in college

2012-11-02 1:58 PM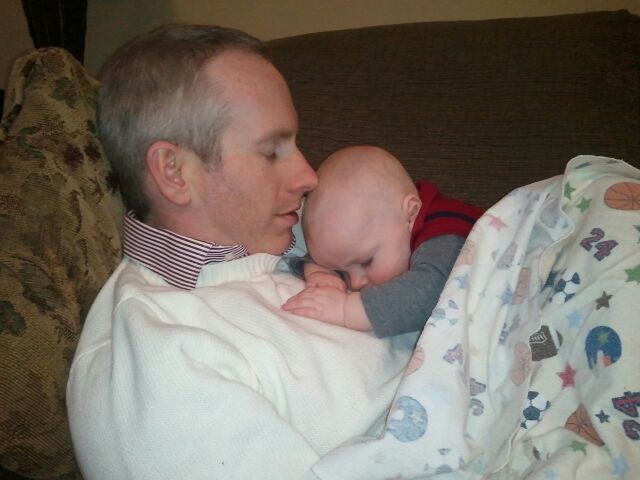 Champion


5117




Brandon, MS

Subject:
RE: looking at job in Jackson MS
As for the most important thing the schools and your son with Down Syndrome. You'll want to live in Rankin County or Madison County. Both are really good school districts. I can speak for the Northwest Rankin Middle School (my wife is a 6th grade Math teacher and Northwest Middle). To go there, you'll be living in Flowood or the Reservoir area. The Rezervoir area isn't in a city but has Brandon addresses. I'd recommend that over the Brandon High School district. As for Madison, also a good school system, but I'm not entirely familiar with what school you go to based on where you live. The Madison Central or Germantown schools would be my recommendations. As for the special education, I'm not to familiar, but here are some numbers you could call...
http://www.madison-schools.com/Page/71
There are also two private schools in the area that are good. Jackson Academy and Jackson Prep. I graduated from Jackson Prep. Both are options if you live in the city and want to avoid the Jackson Public School District (and you do). I don't know what they would have available as far as special needs though.

2012-11-02 2:03 PM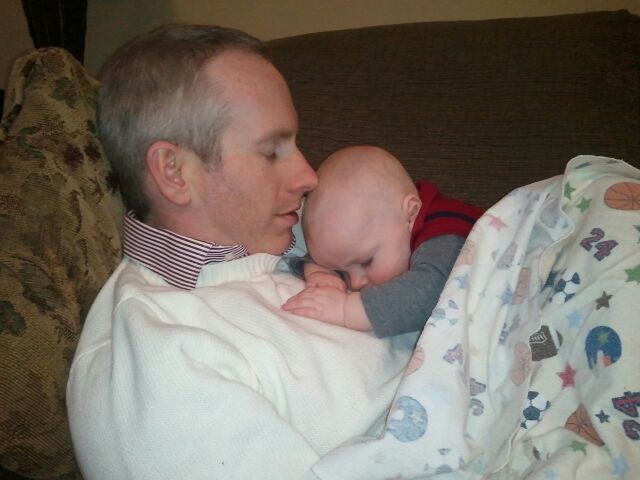 Champion


5117




Brandon, MS

Subject:
RE: looking at job in Jackson MS
Most inclusive? Well, it's a pretty strong evangelical and conservative population, but a few of us liberals do manage to survive here

Just lay low! I'm kidding of course. The most diversity would be in the city itself. The Fondren area sports some good restaurants and art, and downtown has a good art museum, planetarium, zoo, a theater hall. Now it's not New York culture or anything, but it's nice to have. There are actually a bunch of quality local restaurants all over the place (burbs included). As for the burbs, they are pretty stereotypical burbs. Subdivisions all over the place. The Flowood area and Madison area both are big boxes, banks, niche shops, and malls. The commute from Madison (North of Jackson) and Flowood/Reservoir are (east of Jackson) are pretty similar. From Madison you'll just move slow on I-55, from Flowood/Rez you'll just move slow on Lakeland Drive.

2012-11-02 2:13 PM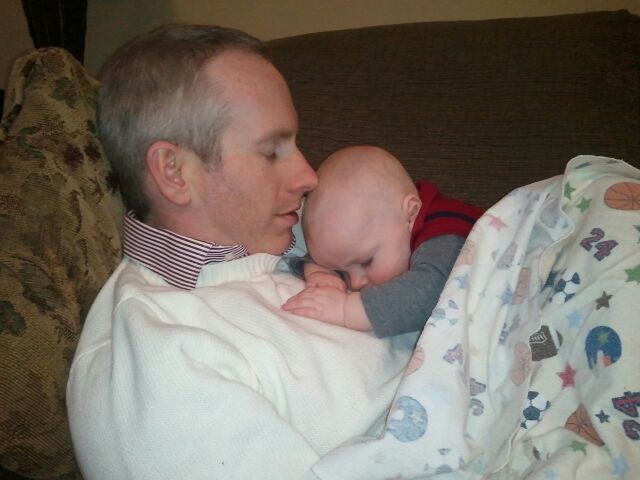 Champion


5117




Brandon, MS

Subject:
RE: looking at job in Jackson MS
As for the tri scene... It's exploded in the area. There is a group called "Insane Need 4 Speed" that has some sort of group something going on just about every single day. We do benefit from a bike/ped path that connects Madison, Ridgeland, and the Reservoir (Madison side) with plans to connect it to the one's over in the Reservoir (Rankin side). On the rankin side, we have a 13 mile loop around Pelahatchie bay (part of the reservoir). As for the country bike rides... dogs. The big downside, but the Sheriff's do actually help out pretty well with it.
There are two running stores that have group stuff all the time as well. Fleet Feet is in Ridgeland (Madison side of the water) and Stinky Feet is in Flowood. There is a bike shop in Ridgeland that I can't remember the name of and the Bike Rack is in Flowood. Both do group rides.
Oh... and I can't believe I didn't mention the Natchez Trace. My favorite ride is to take a trail from Ridgeland up to a place called the Overlook and ride North. Early on a weekend morning it is beautiful and smooth.
Edited by sesh 2012-11-02 2:33 PM

2012-11-02 2:19 PM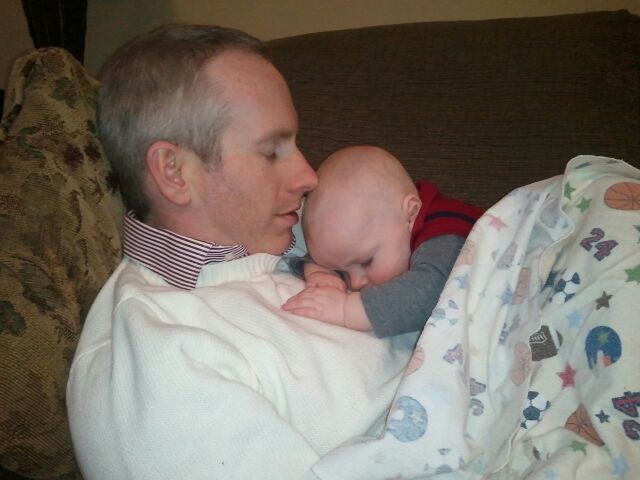 Champion


5117




Brandon, MS

Subject:
RE: looking at job in Jackson MS
As for events in the area...
There is a 5k somewhere every single weekend. A couple of 10ks are sprinkled in. The MS Blues Marathon is in Jackson every January and is the best run marathon I've ever done. As for tris? For three years I was race director of a beginner tri (Soak up the Sun) in Madison. Not doing it this year, but I hope somebody picks it up. The Heatwave is the biggest in the city and is in June (hence the name). It's a full Oly except the swim is only half a mile for some reason. The closest full is Gatorbait in Vicksburg (45min to an hour away). In the state, Meridian holds the Sunfish and the Dragonfly is in Sardis (I think). Both are sprints. The Heart of Dixie is in Philadelphia during the Neshoba County Fair and is very popular. It's got a 7 mile run to finish and I think a .5mile swim and 24 mile bike. King of the Hill is a sprint in Tupelo. Plus, we're close enough to the coast that any in Alabama or the Panhandle make for a fun weekend.

2012-11-02 2:25 PM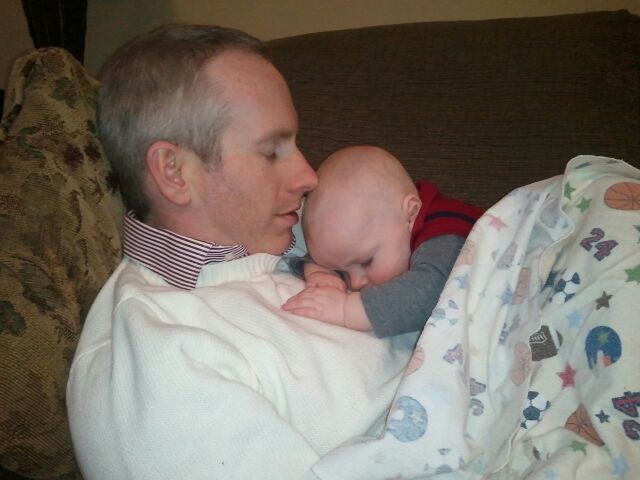 Champion


5117




Brandon, MS

Subject:
RE: looking at job in Jackson MS
Gym facilities..
The YMCA has 25 yd pools downtown and in Flowood. The Courthouse is in Flowood and is usually set up for 25 yds but can be set up for long course, too. Both have good weight rooms and aerobic type classes. I just don't know anything about the University Facilities.
And about the reservoir... it's an enormous man made lake. We get a good amount of open water swimming done in it, and it's enjoyed by sailors, skiers, fishermen, and partiers. It can be a pain because you have to drive around it to get from Madison to Rankin, but it's a good problem to have.
And if you care about Farmer's Markets... There are several in the city and the suburbs. Madison has a Fresh Market grocery store as well. There is a co-op in the Fondren are in the city, also. You could easily hit that to and from work.

2012-11-02 3:16 PM

Veteran


243





Glendale, California

Subject:
RE: looking at job in Jackson MS
Wow, BT delivers again. Thanks, I'll follow up if the opportunity progresses.
Veteran


868








Vicksburg

Subject:
RE: looking at job in Jackson MS
Pretty much everything posted is spot on. I live in Vicksburg and if I had to move over there I would probablly be in the Madison/Ridgeland area due to schools. As a matter of a fact my wife and I have discussed this possibility for us anyway and I just commute to work, so my kids can be in a good school district.
The tri scene is growing and there are some good support groups over there. I am on the gatorbait committee so this is a must do race for you. HAHA, commuting in the area is not bad at all. Jxn aint Atlanta, if you avoid the stack you can get about anywhere in 15 minutes. Lots of great restraunts, one thing you will learn is Mississippians love to eat and produce some great food. (Thats a good thing and bad thing : )
The Jackson Area like posted has the Insane Need for Speed Group, they also have MS Heat which is a tri-club and they have a bike club named Jackson Metro Cyclist (JMC). JMC has a lot of group rides. I have read about some bad vibes from motorist on the JMC board but I don't know a lot about that. There are only a few cyclist in Vicksburg and for the most part our motorist are very friendly.
You will have the Natchez Trace at your back door which is a great cycling road. I actually drive from Vicksburg to do most of my long rides on it while IM training. As far as acceptance, we are for the most part a conservative/christian state. But you will find the people of this state are awesome. You shouldn't have any problems find a good group of friends.

9



Subject:
RE: looking at job in Jackson MS
I would recommend staying out of Jackson city limits. The school system is on the verge of loosing its accreditation. They just had to sign a deal to extend the review until June. Madison, rankin, and clinton public schools are very good. Madison is nice, but high taxes. Clinton has very good schools and is an affordable option. Brandon and Flowood are in between.

2013-03-11 6:27 PM

Veteran


243





Glendale, California

Subject:
RE: looking at job in Jackson MS
Thanks for everyone's insight. I ended up not getting the position, but I learned a lot about Jackson along the way. Thank you BT!