2012-10-30 12:12 PM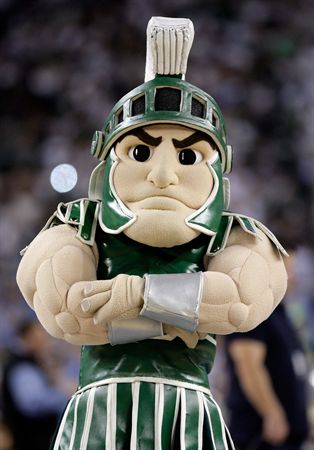 Regular


1300






Jenison, MI

Subject:
Recommendations for orthotics/running assistance?
I'm historically not much of a runner. In the last few years since I started doing triathlons I have obviously had to incorporate a lot of running into my training, and I have slowly built up a little bit. Just over 2 years ago, I saw a podiatrist in the West Bloomfield area, and learned that I have hypermobility in my ankles. I was fitted with custom orthotics, and that has definitely helped me some. I still believe I am fighting plantar fascitis as well. Obviously I am not well educated on how the two may be related.
I recently completed the Detroit International 13.1, but fell apart on the last few miles as the pain was making every step tough to take. I originally thought this was due to PF, but maybe it has something to do with my hypermobility. Either way, I would really like to be able to progress past this, so I can think about doing more "long" races in the future and finish without that kind of pain.
Does anyone have specific recommendations on who I should see? I would like to find someone within 30 minutes of either the Novi area or 30 minutes of the Grand Rapids area (I spend time in both regularly). I have found information for a RunFast clinic at Henry Ford Hospital. Any experience, good or bad, there?
Thanks in advance!

2012-10-30 12:22 PM

in reply to:
#4475182

2012-10-30 12:48 PM

2012-10-30 12:58 PM

in reply to:
#4475247

2012-10-30 2:02 PM

2012-10-31 7:03 AM

in reply to:
#4475432

2012-10-31 7:06 AM

in reply to:
#4475779

2012-10-31 8:48 AM

in reply to:
#4476311

WOT

2012-11-04 4:01 PM

2012-11-05 9:47 AM