2013-01-01 11:54 AM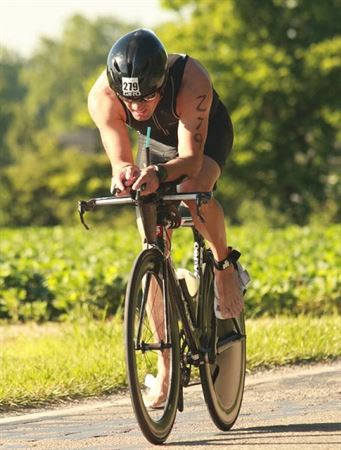 Elite


3683









Whispering Pines, North Carolina

Subject:
Beach2Battleship Iron Distance Triathlon : Official Thread
I raced the half last year and had a great time at a great race. Part of the reason I signed up for the full this year.
Looking forward to racing and possibly meeting a few of you out there.
Who's in?

2013-01-01 4:41 PM

in reply to:
#4556574

2013-01-29 11:27 PM

2013-02-04 8:04 AM

2013-02-15 9:47 AM

2013-02-15 4:22 PM

in reply to:
#4607300

2013-02-22 10:56 PM

2013-03-04 2:34 PM

2013-03-12 7:11 AM

in reply to:
#4645951

2013-03-12 3:13 PM

in reply to:
#4656200

2013-03-12 3:18 PM

in reply to:
#4657002

2013-03-13 7:16 AM

in reply to:
#4657058

2013-04-16 2:21 PM

2013-04-26 10:28 PM

2013-05-06 4:12 PM