2013-02-24 1:33 PM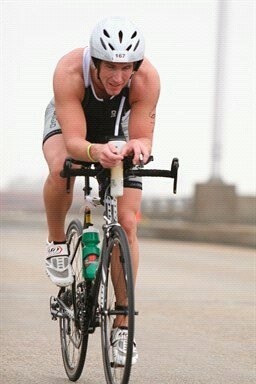 Expert


1194







Subject:
Building vs buying a house?
Just curious if anyone has had a house built recently instead of buying and what some of the challenges were? We have been looking for a while at houses in our area and just don't see the dream home we are looking for...nothing thats on the market anyway, so we are thinking about buying a lot in our desired neighborhood and finding a builder. We aren't in any hury except for the fact that there are some pretty good deals on land and thought it may be a good idea to go ahead and buy the property and build when we're ready.

I did have my previous house built but that was 15 years ago and I don't really remember much about the process.



bmass

2013-02-25 11:37 AM

2013-02-25 7:02 PM

in reply to:
#4636051

2013-02-25 8:10 PM

in reply to:
#4636884