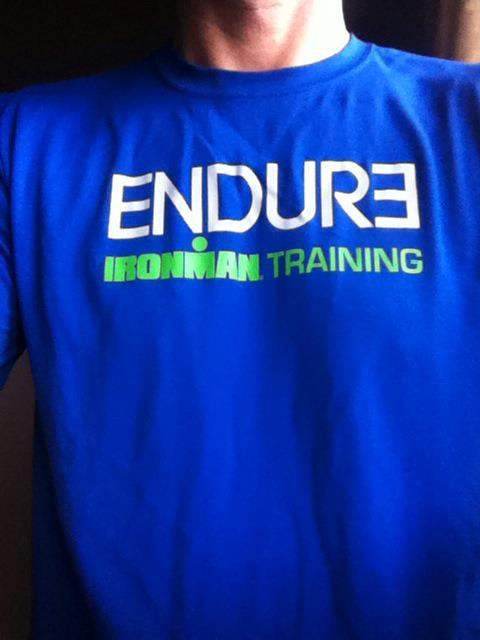 Member


22



Subject:
Protein during IM
After doing some research on nutrition for an IM (my first
IM will be IMKY), I noticed that some sites suggest that I should consume
approx 20grm of protein per hour. My question is where should I get this from?
I noticed that most of my normal nutrition contains no protein at all. A larabar only
contains 4-5grms.