2013-03-26 9:58 AM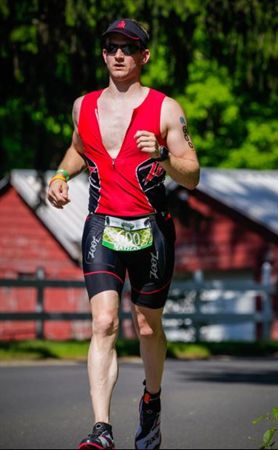 Extreme Veteran


469








Albany, NY

Subject:
Internal cable routing issue
I purchased a Chinese carbon frame, FM018 from DengFu. As I was in the middle of putting it together and waiting on some final parts I ended up accidentally pulling out the front derailleur cable (got caught on doorknob). It get's internally routed through the top tube, right behind the headset and comes out through a tiny hole above the bottom bracket. Well, now I can put the cable in the top, but it doesn't come out the hole. I can hear it in there, but it seems as though the internal sleeve fell out of place or something. The exit hole is so small that its probably only wide enough to fit two strands of derailleur cable through it. I tried going back wards to see if I could get it to come back out the top, but that doesn't work either.
Thoughts on how to fish it out? Can I try and carefully drill a bigger hole to help?

2013-03-26 10:34 AM

in reply to:
#4674817

2013-03-26 10:35 AM

in reply to:
#4674847

2013-03-26 10:36 AM

in reply to:
#4674799

2013-03-26 10:49 AM

in reply to:
#4674886

2013-03-27 7:26 AM

2013-03-27 11:23 AM

in reply to:
#4676517