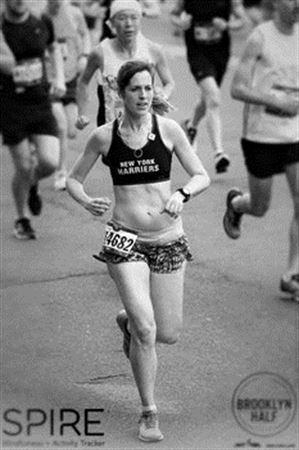 Expert


1244






New York

Subject:
Trail running
So, I'm a longtime road race kinda gal, but a couple years ago during a Ragnar Relay, I ended up running a portion of the race (about 10k) on some trails. Nothing crazy, a well-groomed dirt trail through the woods, I'm almost hesitant to even call it "trail running." But I totally loved it.
Other speed goals got in the way, so I haven't done any since, but I really want to do a trail race. I have my eye on a half marathon in October, the "Paine to Pain" (great name).
I'll definitely do my research on the course and training for it, but I'll consider this preliminary research:
Anyone here do trail runs?
Do you have any pointers for me in starting trail running?
Do I need to get specific trail shoes or will my Mizunos do the job?
How much trail running should I do during training?
That's all I can think of for now... Thanks for your responses!

RRH_88

2013-06-06 7:47 AM

in reply to:
0

Donto

2013-06-06 10:40 AM

RRH_88

2013-06-06 12:44 PM

in reply to:
0