2013-06-14 11:22 AM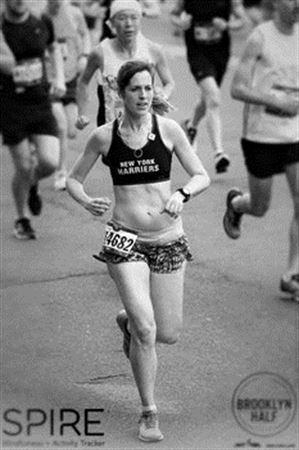 Expert


1244






New York

Subject:
Marathon long run question
How many 20+ mile runs do you do in marathon training? I've usually kept it to one 20 mile run and one 22 mile run (and then the next longest runs were one 17 and one 18 mile run). I was exploring some more advanced marathon plans, which suggest doing several long 20+ mile runs during training.
I'm about to start training in July for the NYC marathon 2013, which will be my 5th stand alone marathon and I'm considering extending my go-to plan by a couple weeks to incorporate one 19 mile run, two 20 mile runs and one 22 mile run if there's a compelling reason to do so.

2013-06-14 11:29 AM

2013-06-14 11:53 AM

2013-06-14 12:19 PM

thebigb

2013-06-14 12:30 PM

in reply to:
0

2013-06-14 12:43 PM

2013-06-16 3:34 PM

in reply to:
qrkid

m2tx

2013-06-16 3:37 PM

2013-06-16 3:51 PM

in reply to:
m2tx

2013-06-18 11:22 AM