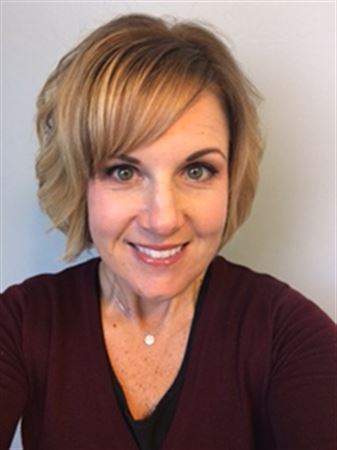 Elite


4512





Subject:
Setting a 2 year goal...advice needed from those that have done that!
Sooooo...I have decided on a two year plan. Next summer I am going to volunteer at IM CDA 2014 and then sign up and actually do IM CDA 2015--it'll be my bday gift to myself as I'll just be turning 45. I plan to do another 70.3 next summer as well.

How does a person keep the motivation going for two years? I love the Tri lifestyle--the training, keeping fit, etc, but I have never set such a long term goal. I think of Olympic athletes who have a 4 year goal and wonder how they do it...is there a mental mantra they repeat? Any advice, strategies, motivation tips would really be appreciated from those of you who have done this type of long range goal setting! Thanks!