2013-08-02 4:20 AM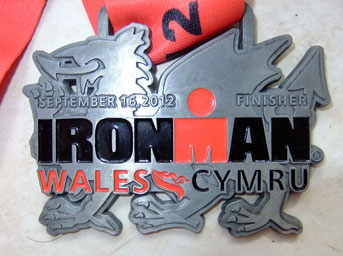 Regular


129




Subject:
5 weeks rest before IM
I am 5 weeks away from my 2nd IM. I have had ankle injury problems on and off throughout my training over the last 3 months. Ive rested it then trained then rested. I am now in a position where I am thinking, I may as well start the event, can't get any refund now and see how I go. To make this even remotely possible I am going to have to rest the ankle between now and the race, no biking and running, just swimming.

I understand that on the day the odds will be stacked against me both physicaly and mentaly but I've got to have a go, don't I?

Anyone been in a similar position, what did you do, how did it go?

2013-08-02 3:52 PM

in reply to:
SEADOCHA

2013-08-03 2:41 PM

2013-08-27 5:42 AM

2013-08-27 7:30 AM

Qua17

2013-08-27 11:14 PM

2013-08-28 2:39 AM

2013-09-07 12:21 PM

2013-09-08 2:55 PM

in reply to:
0

2013-09-09 3:07 PM

2013-09-10 10:14 AM