2013-08-27 8:39 PM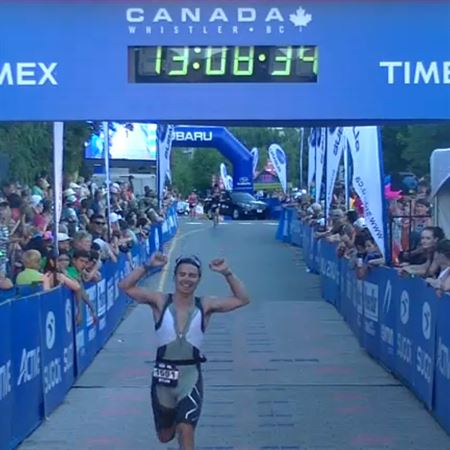 282







Subject:
Any idea how fast ronman Canada 2014 will sell out?
Registration just opened yesterday (so far it hasn't sold out) any idea how long till it does?
Looks like last year it sold out around Nov 6th, but that was the first year in Whistler...
So any predictions if/when it will sell out?
And on a related note: Anyone doing it?

2013-08-27 9:23 PM

2013-08-28 1:36 AM

2013-08-28 1:53 PM

2013-08-28 1:59 PM

2013-08-28 3:28 PM

in reply to:
brigby1

2013-08-28 3:31 PM

in reply to:
tarmac52

2013-08-28 5:02 PM


2013-08-28 5:08 PM

2013-08-28 5:33 PM

2013-08-28 5:45 PM

2013-08-28 8:32 PM

2013-08-28 9:18 PM

2013-08-29 2:04 AM

2013-08-29 7:18 AM

in reply to:
0

2013-08-29 2:02 PM