2013-09-19 8:41 PM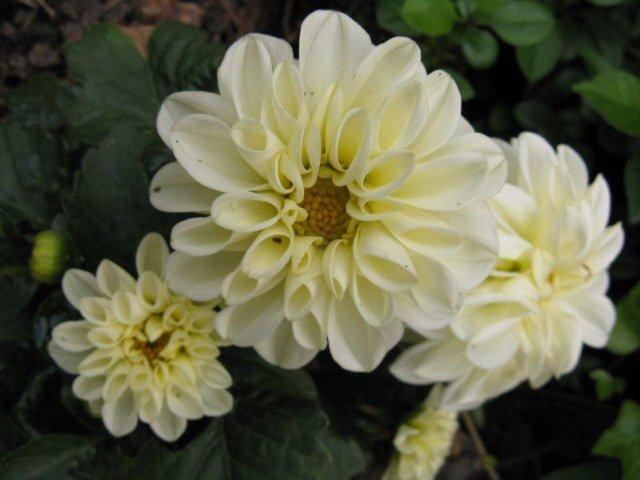 Veteran


392








Calgary

Subject:
Help drafting a Pre-Nup
Hey BT ... I have a question on which I seriously need help, but don't want to turn to facebook or my social circle to keep this from my family, so I'm posing the question to a bunch of strangers who may have more expertise and experience ... :/
My boyfriend of 3 years and I have decided to move in together, which for us is the equivalent of getting married ie: lifetime commitment and forever and all that ... and we want a "pre nup" ...
Background: We are both divorced professionals, I'm in my late 30's he in his late 40's, I'm childless and he has 2 amazingly awesome teenage sons (well, I guess I'm a step mom now) ... my previous relationship ended fairly "amicably" if you can say that - he was cheating on me and simply walked out and didn't fight for anything and it was all over pretty quick. His divorce took years and was long and drawn out and bordered on petty and nasty.
I'm looking for help on what to put in our pre-nup from my end ... ok the typical stuff he wants his kids taken care of in the event of his early and untimely death - I get that, but I'll specify that he set up some kind of trust for the kids then so I'm not forced to sell our family home in the midst of my grief. If our relationship goes sideways he doesn't want to see himself lose his home and his stuff again, I get that, and perhaps a document of what's mine and what's his re: the big stuff would be pertinent upon moving in. I'm all for this - it protects me as well as him. But what on earth do I stipulate? I'm going in to the relationship with much less - he makes a larger salary than I do and he has a lot more savings than I do ... I'll be selling my house to move into his, as his is much larger and on a lake. We plan to build a new home together (on an acreage) in the next 5 years. I'm going to be setting aside some money from the sale of my house for a personal savings account, but I'll give some to him as equity to be put on title on the current home. Any other ideas or must-includes?
I'd like to point out that I love this man deeply, obviously, and like him a whole lot to boot. Neither of us anticipate the relationship ending - we have just both been burned and want to be well protected should the worst happen. And I don't ever want what's not mine - I want this to be fair from both sides.
Thanks in advance!!
Edited by bodhi_girl 2013-09-19 8:45 PM

2013-09-20 11:06 AM

2013-09-20 2:52 PM

in reply to:
mehaner

2013-09-21 9:35 AM

2013-09-23 9:44 AM

in reply to:
tuwood

2013-09-24 8:19 PM