2013-09-24 3:39 PM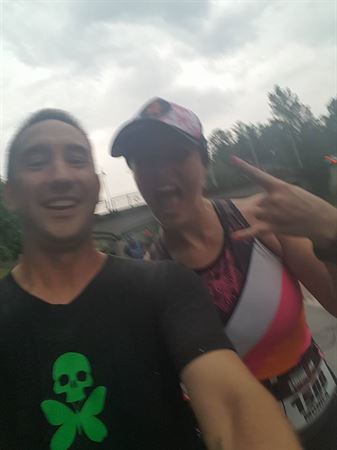 Champion


10550







Austin, Texas

Subject:
Buying a new wheelset - any benefit to ceramic bearings?
Like the title says, I'm planning (hoping) to get in on the next Flo sale of wheels, and I'm wondering if it worth it to spend the extra dough to get ceramic bearings.
I'm definitely not a FOPer, but I am getting stronger as a cyclist (slowly), and I also like the idea that for each wheel that they sell with ceramic bearings, they build and donate a bike for underprivileged kids.
http://www.flocycling.com/bike_for_a_kid.php
Other than feeling good that I've been able to help get a bike into the hands of a child that otherwise might not be able to have one, is there any real benefit that I would get from having them?

2013-09-24 3:53 PM

in reply to:
ChrisM

2013-09-24 4:09 PM

in reply to:
cgregg

2013-09-24 4:39 PM

in reply to:
cgregg