2013-10-03 4:05 PM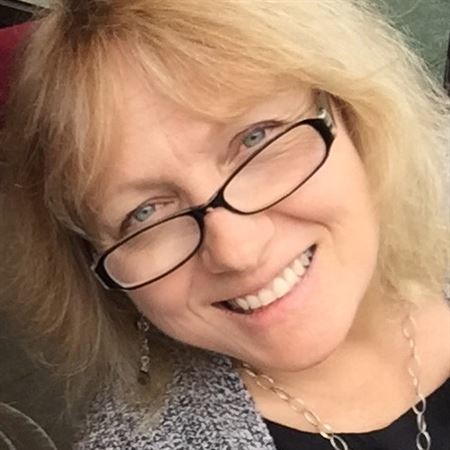 Extreme Veteran


705





Subject:
Masters Swim
Hi all,
Is Masters Swim an instruction program? Or just really fast swimmers who get together? My form is terrible, and some people suggested MS a few years ago, but it looks like the local group just gets together and trains, no instruction involved. I can swim, I can swim a mile, but it will take me 45 minutes to do it, so I need instruction to fix my form.
Thanks!
Nancy
Edited by nancylee 2013-10-03 4:05 PM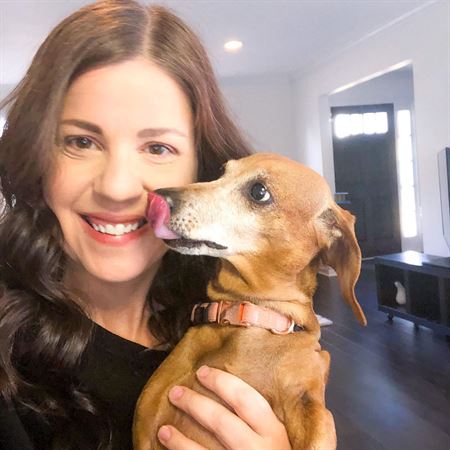 Atlanta, Georgia

Subject:
RE: Masters Swim
Probably best to call the facility/coach and ask as they can vary.
In my area, the coaching is fairly limited. You might get one piece of instruction every other set. 99% of the folks could knock out the 3000-4000 yd workouts with no issues whatsoever. Speeds ranged from former college swimmers MOP triathlon swimmers. I saw a few swimmers get too frustrated to continue with the group (and the group would get frustrated in turn) as they needed more instruction that the coach could give individually. Those folks typically needed private lessons outside of the Masters setting.

2013-10-03 4:15 PM

in reply to:
lisac957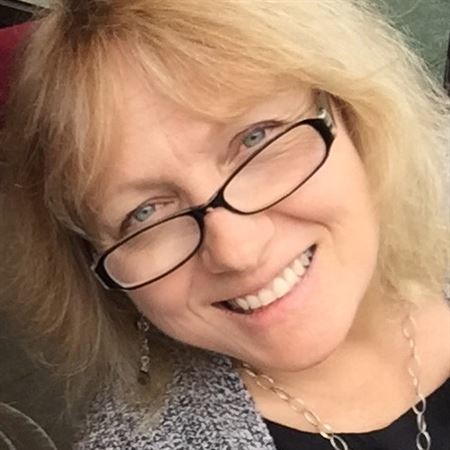 Extreme Veteran


705





Subject:
RE: Masters Swim
Thank you. That is the feeling I am getting. I am going to have to find a swim coach somewhere.
Best,
Nancy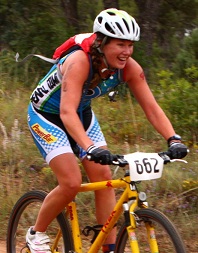 Pro


6192








Subject:
RE: Masters Swim
Lisa provided a great answer!
I'll add that my local pool has two Masters teams. One swims 3x per weekday, and once on Saturday. It's a bunch of fast people! The coaching is great, but impersonal, and more for experienced swimmers.
The other team has 90 minutes of pool time on Sundays. The coach and team are MUCH more beginner friendly. It's a popular option among triathletes in the area without strong swimming backgrounds.
So, check out your options, and see if a team fits! If not, work with a coach.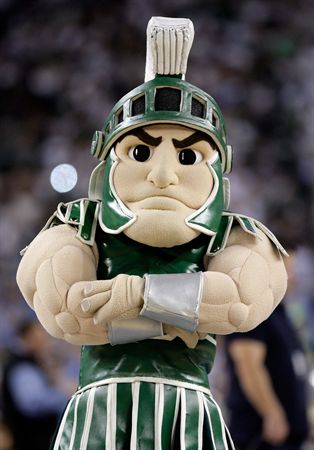 Regular


1300






Jenison, MI

Subject:
RE: Masters Swim
There are "official" programs through the USMS (United States Masters Swimming), which involves an annual subscription, I believe. It includes a few things, including some insurance, a magazine, and access to sanctioned events. You can look this up on www.usms,org.

However, the term "masters group" (or "masters class" or "masters") has become a somewhat ambiguous name for nearly any group of people past the high school age who gets together to swim. Lots of pools put together swim groups and call them masters without being associated with USMS. Masters is really just a loose term, as I said above, for anyone past high school age.

Whether any of these programs, official or not, offers any instruction or not is strictly up to each program/facility. Many do, but many don't. It can also be dependent on who the coach is. I used to coach one night a week in a masters program (unofficial) and I would offer some form/technique help to the newer swimmers, but the intent of our group was never to be a "learn to swim" session. It was to provide workouts in a group setting. I wouldn't have been able to teach someone to swim at the same time while also giving workouts for everyone else.

And yes, you'll get many masters groups that are very informal and are just people meeting to swim. These aren't really great for those learning to swim, but once you can swim reliably, you'd be amazed at how quickly you might improve by swimming with people consistently faster than you are.

In the long run, you may need to look for a coach to take a lesson or two, and then apply what you learn separately in the masters group swims.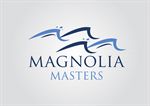 108



Subject:
RE: Masters Swim
Nancy,

Unfortunately, a lot of masters teams are not triathlete friendly. They are usually a bunch of ex high school and college swimmers that are training to compete at the US Masters Nationals or the Fina World Championships. Yes, they tend to be more on providing the workout and less instructional based. The good news with the growth of triathlon is it is changing masters swimming programs, slowly.

I started a masters swim program about 3 years ago that is specifically for open water swim training and distance freestyle. The majority of the team is competitive triathletes and we are now one of the bigger teams in the area. Because most of the people on the team don't have swimming backgrounds I tend to spend a lot of time working on technique, but we also do a lot of training as well.

You can see how we train and all of the workouts we do at www.magnoliamasters.com/swim-efficiency/

If you have any questions, please let me know.

Best regards,

Tim

Master


7103





Saigon, Vietnam

Subject:
RE: Masters Swim
It really depends on the program. As some people have said, some programs are quite high-powered and really geared toward getting people ready for swim competition. Others include a broader range of goals/abilities. Sometimes there are different practice times for swimmers at different levels. In a smaller program, they may swim in different lanes with different levels of workouts. Our local club (in Oregon, not here--I'm the "master's club" here) includes people with a range of abilities and goals--fitness swimmers who want to move a step beyond casual lap swimming, triathletes of varying abilities, swimmers who compete in master's and open water events in their age groups, and a few ex-collegiate fish trying to keep in shape.

In general the focus of the workouts is on conditioning, not form, although swimmers do get some feedback periodically during the workout, especially the slower lanes where people are often still working on basic technique. I'd guess this is true of most "master's teams" (as opposed to classes) and swim teams/clubs in general. The coaches also (for an extra fee) have small group workshops and individual classes for people who want/need more intensive instruction. It's generally expected that someone who joins be able to swim the easiest level of workout (about 2000-2500m in our case) and knows freestyle as well as one other stroke. Clubs vary, but if you're not to that level yet, you'd probably get more out of master's swimming if you got some instruction first.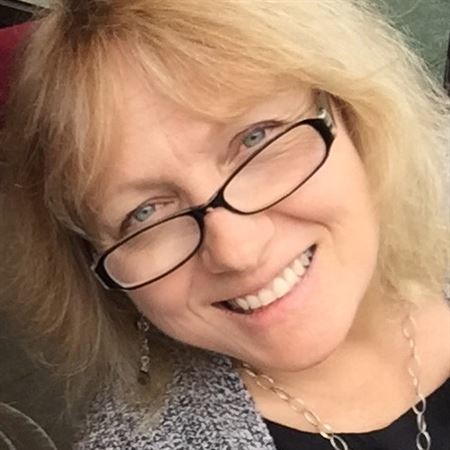 Extreme Veteran


705





Subject:
RE: Masters Swim
Thank you, everyone, for the great information. I don't think I am a beginner swimmer - I have swam all my life, and, assorted, I can swim a mile, slowly. I just need form help.

I will make some calls and see what my area has. Thank you, again!
Nancy


Subject:
RE: Masters Swim
I have been at my YMCA's masters swim for the past 4 years. It's where I learned how to swim. I started in the slow lane which had one coach designated on teaching proper form and you were lucky if you actually swam more than 400 yards in an hour because there was so much instruction. Then you sort of graduate to the other lanes where there is another coach that simply guides a workout. Depending on what lane you're in, you may do anywhere from 2000-3000 in an hour.
Of the 15-20 swimmers there that are just doing the workout, I'd say less than 5 of them are what I would consider fast (under 1:15 per 100). Average swimmer is doing 1:50 per 100y...and there are a couple of ex high school or college swimmers who can knock out 100's close to 1:00 flat or less, but they're the outliers.
I wouldn't consider my YMCA's master's class the norm, but it's one of those things that you won't know until you ask or try it out. I think my master's is a perfect place to learn how to swim if you can't afford private coaching (YMCA's masters is part of your membership fee). Other masters classes might not be as accomodating.


Regular


316





Subject:
RE: Masters Swim
My LTF Masters is a combination of fast swimmers, MOP, and swimmers just working out. The coach's philosphy is he trains/coaches to the slowest swimmer. Each w/o pretty much depends on who shows up. If it's veterans, he'll coach the w/o with few technique interruptions (if he's had a bad day at work, it's just a sufferfest). We have 1-2 days volume, a sprint night, and a technique night. If we've got a newbie (full-disclosure, I'm a quasi-newbie; been there 9 months w/hs swimming background), he'll spend time with them on technique. If you show up and demonstrate you're there to improve, he spends more time with you.
All-in-all, I think it's a pretty good arrangement.