2013-10-16 10:14 AM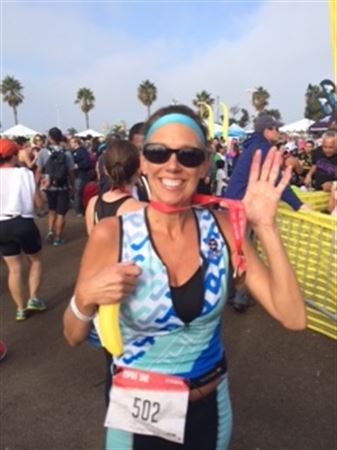 97





Subject:
Weight training- necessary?
I am a 45 yr old female, fairly fit, weight is 120. I swim and run 3 days per week each. I don't make enough time for the bike, actually I am a little bit afraid of it.

I just did my first sprint this weekend and had a blast, however my bike and run times were pretty weak. Especially the bike, no surprise ;-)

DH and I were talking about our training plans for this year and I suggested that we start hitting the gym. His thought is that if I want to get better on the bike I simply need to spend more time on it, not worry about building leg strength on machines.

We live in So. Cal so winter weather is not really an issue to training. I would like to get stronger and faster, I don't necessarily expect to land on the podium, but I do want to increase my fitness.

Is gym time necessary or optional?

2013-10-16 11:32 AM

USAFR

2013-10-16 12:15 PM

2013-10-16 4:07 PM

in reply to:
#4878267

2013-10-18 11:07 AM

in reply to:
#4878267