2013-10-28 9:37 PM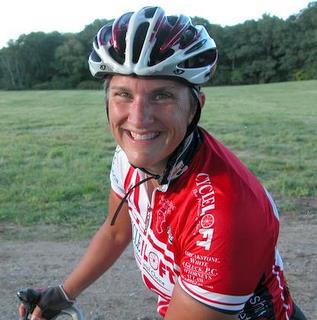 Champion


19814











MA

Subject:
app for tracking athletes at IM
I'm going to IMFL to spectate and cheer on some good friends and many BTers.
Is there an easy way to track folks. I have found the normal WTC athlete tracker on my laptop pretty much sucks so suspect it isn't great on a smart phon. I recently got a smart phone.
Any other options?
We have about 25 BTers racing in PCB Saturday?

2013-10-29 7:17 AM

2013-10-29 7:28 AM

jkintn

2013-10-29 1:18 PM

in reply to:
0

2013-10-29 1:51 PM

2013-10-29 3:47 PM

2013-10-30 1:15 PM