Kido

2013-10-29 3:13 PM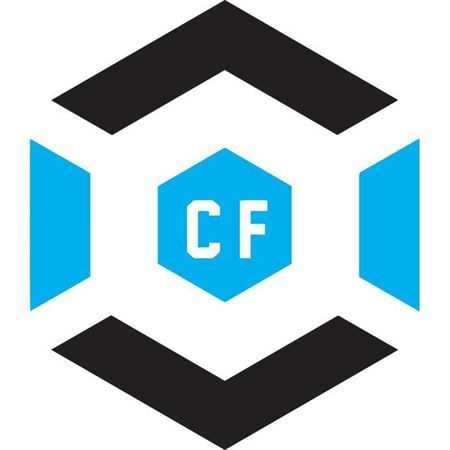 Sensei


Sin City

Subject:
Low Carb Diets
I stopped "tri-ing" after IMAZ last year for many reasons. Health, burnout, work. Put on those 20 lbs that I lost years ago doing it and it finally got to the point I need to do something about it.
What's the scoop on low carb diets? Originally, I was just going to cut process flour and sugar and cut back on alcohol. Some of these low carb diets even have more extreme measures and limits the amount of fruit and veggies. They don't say NOT to eat them, but you also can't eat as much as you want of them either.
I'm on day two and already craving some bread or something with more substance than a chicken breast, eggs, or salmon filet.
Are these diets good for you? I googled and saw that for short term weight loss, they are great, but for long term, you gain it back and maybe even more. How are you supposed to feel on a low carb diet? Any other weird side effects?

2014-02-12 8:56 AM

2014-03-03 7:32 AM

in reply to:
kskonkol

2014-03-03 11:09 AM

in reply to:
BigDH

VGT

2014-03-03 2:09 PM

2014-03-08 11:43 AM

in reply to:
Nussy

2014-07-21 11:34 PM

in reply to:
0

2014-08-06 9:09 AM

in reply to:
Toefuzz