2013-12-07 1:46 PM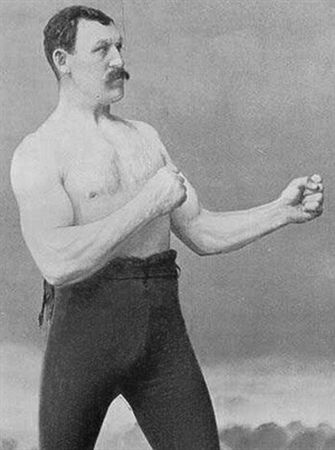 135




windsor, Ontario

Subject:
Starting strength training, but have lower back issues
So I decided to start losing weight in the beginning of November with doing 2-3 sprint tri's in the summer and a variety of 5-10km runs along the way. Started at 321, down to 304 right now. Got my running back up to snuff, learning how to swim properly and my bike is coming along.
Here's my issue, I've hurt my lower back on a couple of occasions and it doesn't seem to take much. Id like to start a bit of strength training in the new year. Now I work full time midnights, have a gf and work a part time job every other weekend, so I'm pressed for time. I usually work out at night before work. Just wondering how I should go about this.
My training looks like this:
Monday: short bike
Tuesday: long run (I love running)
Wednesday: off
Thursday: long swim
Friday: long bike
Saturday: short run and swim
Sunday

ff
Now I really don't want to strength train on days that I swim because I can barely get through my long swim as it is. Ideally, I'd like to strength train Monday, Tuesday and Friday. Am I going in the correct direction, and what should I do about my lower back in terms of strength training. The last time I hurt it walking down stairs. Seriously.

2013-12-08 1:32 PM

in reply to:
#4909858

momo

2013-12-27 9:47 AM

2013-12-31 12:00 AM

in reply to:
LukeS