2013-12-26 5:26 PM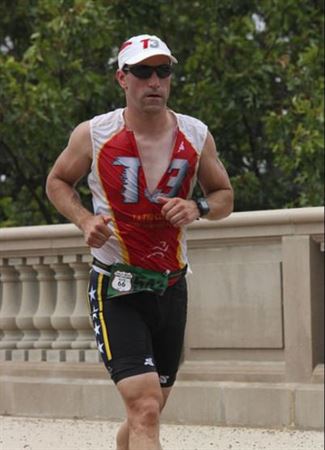 Regular


194






Morton IL

Subject:
Who has done an ultra shortly after an Ironman?
Signed up for IMWI September 7th, looking at a trail 50 miler early October. The same trail run has a 30 mile option which I guess technically is an ultra but I would rather complete the 50. Not sure how I would handle it, I guess ease back into running after Ironman and re-taper.

I know this isnt a far comparison but I raced a 70.3 and felt good the very next weekend. I ran 16 miles 1 week after the race as I had a late season marathon to train for. It wasnt fast and I could tell I wasnt at my best but it wasnt horrible either.

So who has done it? Very doable? Terrible idea?

2013-12-29 10:12 AM

in reply to:
BigDH

2014-01-02 10:20 AM

in reply to:
0

2014-01-04 6:56 AM

in reply to:
0

2014-01-06 9:41 AM

in reply to:
Bevie