2014-02-22 9:46 PM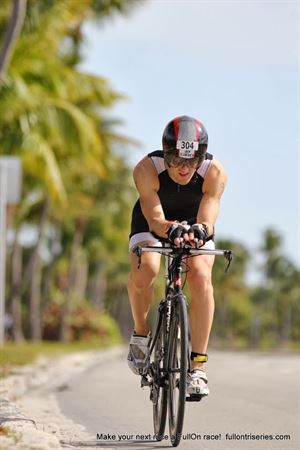 Member


388








Miami

Subject:
Garmin Fenix 2, better than 910xt?
I was about to buy a Garmin 910xt when I read DC Rainmaker's review about the latest Garmin gadget, the Fenix 2:
http://www.dcrainmaker.com/2014/02/garmin-fenix2-multisport-triathl...
I had a 910 and I was very happy with it until it broke. I know this watch is one of the top choices for triathlon and I quite honestly think it gave me all I needed; however, I like a lot the following capabilities than the Fenix 2 offers:
a. Running dynamics like the Garmin FR620
b. Bluetooth connectivity and integration with phone
c. I can use it as an everyday watch
Would you buy again the 910xt or would you go for the Fenix 2?

2014-02-23 11:41 AM

JZig

2014-02-23 12:22 PM

2014-02-23 1:13 PM

in reply to:
Blastman

2014-02-23 5:29 PM

2014-02-24 4:32 PM

JZig

2014-02-24 8:11 PM

2014-02-25 1:25 PM

2014-02-25 5:04 PM

2014-02-25 5:31 PM

2014-02-25 6:04 PM

2014-02-25 7:25 PM

2014-02-25 7:59 PM