2014-04-09 7:26 AM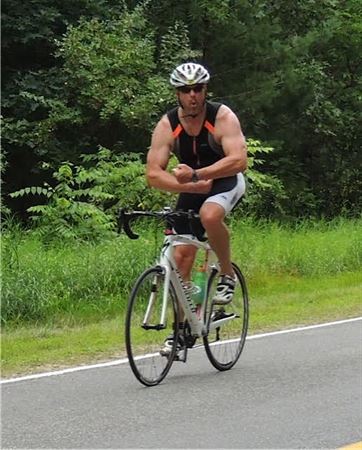 Extreme Veteran


1234






West Michigan

Subject:
Race training - train every day?
What's your experience/preference regarding training plans and a scheduled day off vs. at least one workout every day of the week?
Personally I train each discipline 3x weekly so in order to have a day off I have several double workouts during the week. I've done both approaches over the years and I can't say as though one is significantly better than the other although when I have a planned rest day it does seem like an oasis during the week...
Curious what others do in order to execute their training plans...