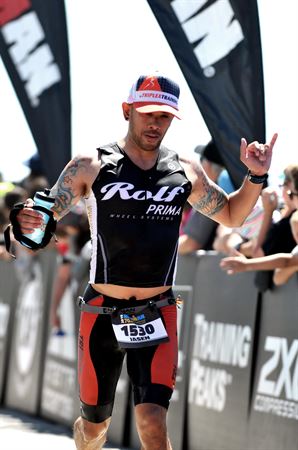 Expert


932








Chandler, AZ

Subject:
Tips For Running In The Heat
Let's hear them...I refuse to let the Arizona summer heat defuse my running like it does every single year. I will give up sleeping in as my last resort! I know there are guys out there running in the dead heat (100-105+) and I know I can too!

Besides the given (stay hydrated, water on head, running at night/morning), what do you got? Special hats? clothes? "cooling towels"?