2014-07-18 11:55 AM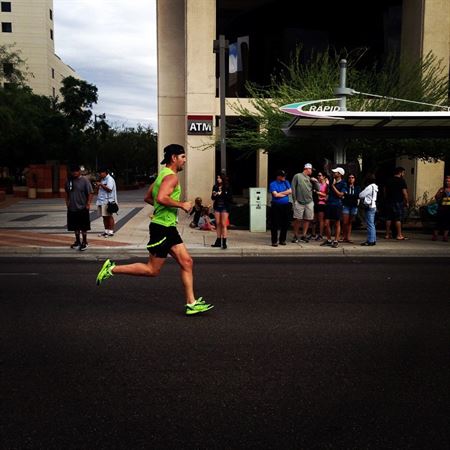 Expert


3145






Scottsdale, AZ

Subject:
Anyone with experience in insurance claims and teeth?
Long story short, crashed the bike a month ago and am now looking at one dental implant and three crowns, possibly a veneer. Bike crash was a solo endeavor that put me over the bars. Needless to say the dental repair is not going to be cheap and dental insurance does not cover much at all.
Just curious if anyone has been through something similar and had any tips for possibly getting some coverage from medical/homeowner's/rental insurance? I'm about to start the process of phone calls but thought it might be beneficial to see if there was any advice floating around first.
Thanks in advance.

2014-07-18 12:48 PM

in reply to:
Aarondb4

2014-07-18 1:01 PM

2014-07-18 1:17 PM

2014-07-18 3:24 PM

2014-07-18 3:41 PM

2014-07-18 3:49 PM

2014-07-18 3:50 PM

in reply to:
0

2014-07-18 4:17 PM

2014-07-18 5:02 PM

2014-07-18 5:10 PM

2014-07-18 5:13 PM

2014-07-18 5:18 PM

2014-07-18 5:27 PM

2014-07-20 11:08 PM

2014-07-20 11:12 PM

in reply to:
Aarondb4

2014-07-24 5:43 PM

2014-07-25 9:42 AM

2014-07-25 11:54 AM

in reply to:
ajusf16