2014-07-20 8:53 AM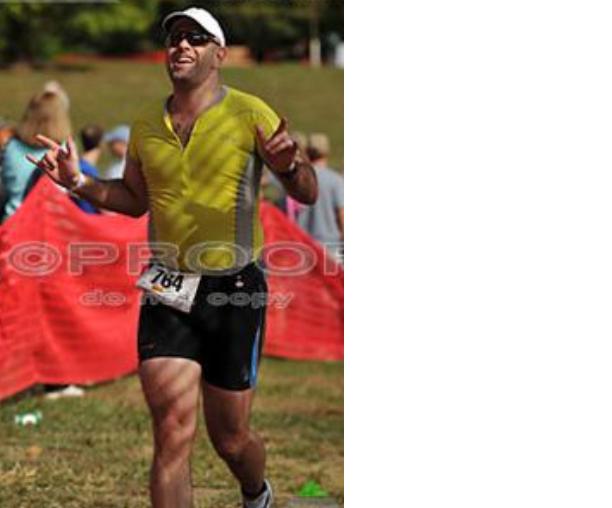 Extreme Veteran


909







Westchester, NY

Subject:
eBay ripoff
I use eBay regularly for a variety of things.
I recently won the auction for a frame.
I get the frame and it has major cracks in it. The seat pots has a major crack, the down tube and rear drops are cracked.
I contacted the seller who said it was UPS's fault.
My LBS says that the cracks are old, due to the grime and dirt in a few of them.
I asked the seller, for my money back, he told me where to go and how to do it.
Ebay's resolution center is now working on it, but I suspect I won't win.

2014-07-21 11:38 AM

2014-07-21 5:57 PM

2014-07-22 3:54 PM

in reply to:
Jason N

2014-07-23 11:02 PM

2014-07-27 5:25 PM

2014-07-31 5:31 PM