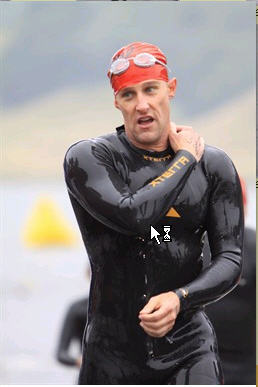 Member


36



Danville

Subject:
Need Advice - IM races in Australia/New Zealand
Looking for some advice from someone in Australia or New Zealand, or someone who has done a couple of the IM races there.

I have a once in my lifetime (probably) opportunity to go to Australia/New Zealand in 2015 or 2016 for a full IM distance race (would be my third). I'm looking for a flatter bike course (or at least not too climby) and mild temps (I tend to melt in the heat above 80).

Question : if you could only do one IM race in Aus/NAZ, which one would you choose and WHY ?
- IM Australia
- IM Western Australia
- IM Melbourne
- IM Cairns
- IM New Zealand

Leaning towards IM WA but see reports that the weather can be hot and windy.

Any thoughts or advice is welcome !
(I'll also post this in the AUS/NAZ forum).

spudone

2014-11-11 3:33 PM

in reply to:
0